Chinese Embassy Advises Caution In Sihanoukville
*The following is another translation from a popular blog among the Chinese expat community in Cambodia.
Recently, criminal cases and violent incidents in Xigang (Sihanoukville/Westport) have occurred frequently, with many (Chinese) compatriots unfortunately injured.
On the 2nd August, the Ministry of Foreign Affairs and the Chinese Embassy in Cambodia issued an important reminder to all Chinese citizens who travel to Westport to act cautiously. The original text (translated) is as follows:
Recently, Sihanoukville (also known as "Westport") in Cambodia, has been under public security, involving vicious criminal cases and violent attacks on Chinese citizens and causing the deaths of Chinese citizens.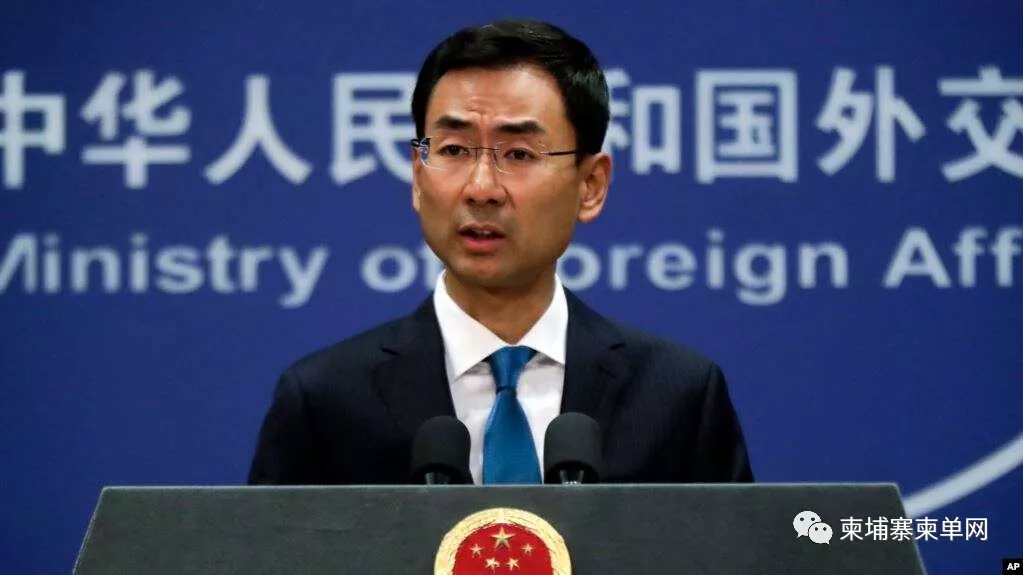 The Consular Department of the Ministry of Foreign Affairs and the Chinese Embassy in Cambodia reminded Chinese citizens to pay close attention to the local social security situation in Westport and cautiously travel to Westport. Remind Chinese citizens in Westport to strengthen their security risks and avoid night-time travel. Be sure to stay away from pornography, gambling and poisoning (?) to ensure their personal safety.

In case of emergency, please report to the Cambodian local police and contact the Chinese Embassy in Cambodia for assistance.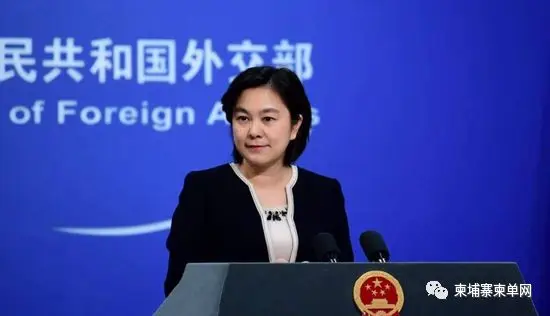 In view of the special circumstances of the relevant areas, such as Chinese citizens who insist on going after the release of this reminder, the parties may face higher security risks which may affect the effectiveness of their assistance. The expenses incurred by such assistance shall be borne by the individual.

Emergency help phone:


Cambodia alarm number: 117
Cambodian Foreign Helpline: 031-2012345
Consular Protection and Assistance at the Embassy of Cambodia: 023-210206
Ministry of Foreign Affairs Global Consular Protection and Service Emergency Hotline: +86-10-12308 or +86-10-59913991

As we all know, Westport accounts for half of the number of casinos in Cambodia . The frequent movement of people has promoted the economic development to a certain extent, but it also brought many social problems, such as 'yellow' gambling, kidnapping for extortion, house arrest, usury and so on.

Regarding the security problem of the Westport, since the new Governor of Westport took office, he has severely cracked down on illegal behavior. The Westport authorities have also stepped up their efforts. A multi-departmental joint night team was dispatched patrols in high-security areas to conduct night patrols to ensure security in Westport. .
Although China and Cambodia continue to strengthen joint law enforcement and strictly crack down on Chinese transnational crimes in Cambodia, there are still many illegal criminals who commit crimes.
The Cambodian network (*source blog) reminds everyone that we must pay attention to safety and avoid going out at night. In addition, remind relatives and friends who plan to go to Xigang to be cautious. In addition, we must actively comply with local laws and regulations and do not commit crimes in Cambodia.