Bleeding Woman Dumped Outside Council of Ministers
Phnom Penh: A woman covered in blood was found outside the Council of Ministers at 8:50 pm on January 22, 2019, in Sangkat Veal Vong, Khan 7, Phnom Penh.
The woman, who was not identified, had suffered injuries to her body.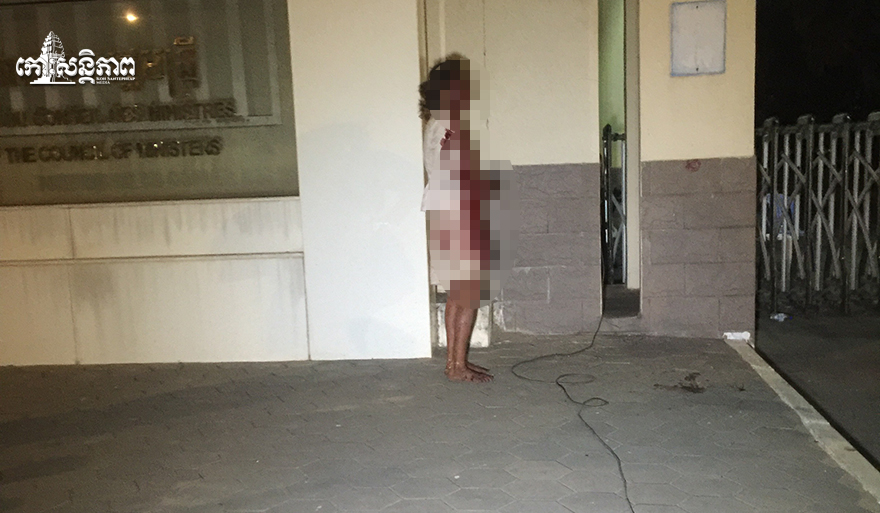 A witness to the incident said they saw the woman thrown off the back of a motorbike by a man, who also had blood on his body.
The man then rode off leaving the woman bleeding, crying and shouting in the street that her husband had hurt her.
When police arrived and questioned her, she refused to answer and tried to chase them away.
When an ambulance arrived, she tried to escape, so police forced her into the ambulance for treatment at Preah Kossomak Hospital.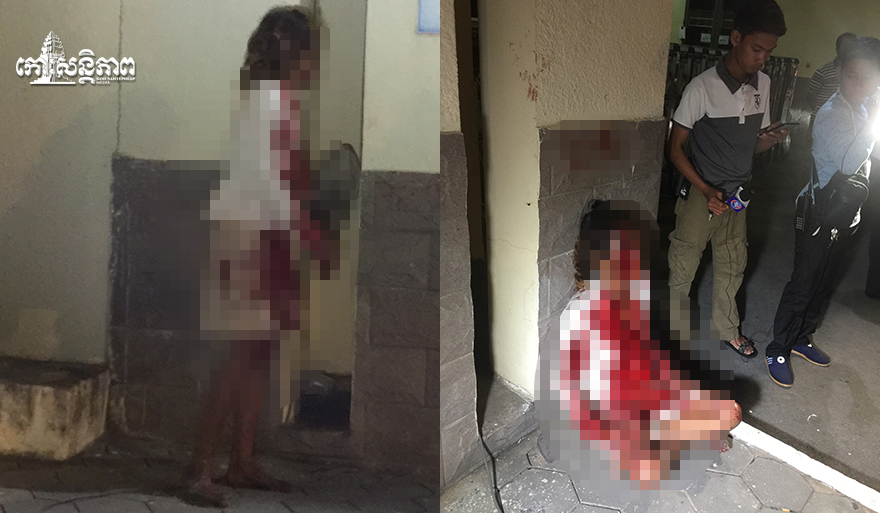 It was suspected that that the woman had taken drugs so was later taken to Department of Social Affairs and Rehabilitation for Adolescent Education. https://kohsantepheapdaily.com.kh/article/773452.html