Man, Woman and Baby Injured in Acid Attack
Kandal province: At least three people, including a one-year-old child, were seriously injured in an acid attack. A family conflicts appears to have been behind the attack.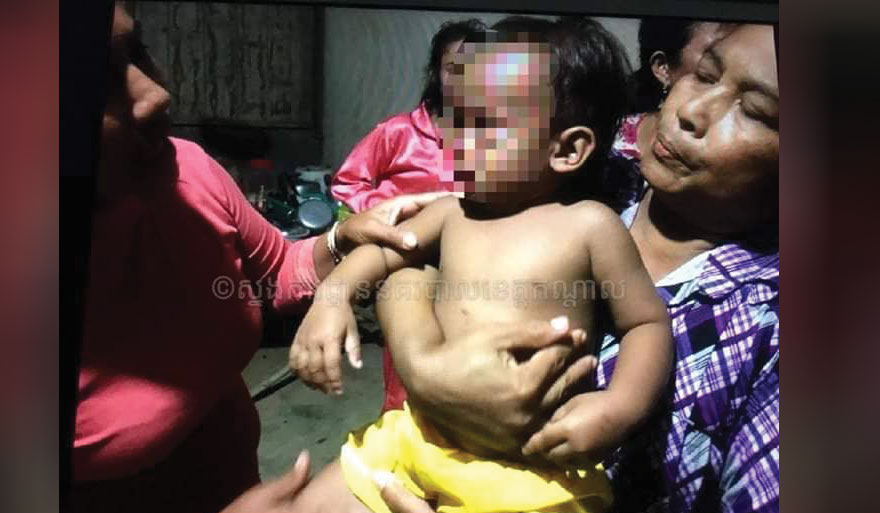 The incident took place on January 14, 2019, at 7:00 PM at Doun Village, Tonng Commune, Khsach Kandal District.
The three victims were: a 19 year old male, a 21 year old woman and a 1 year and 6 months old infant, who was admitted to Kantha Bopha Children's Hospital.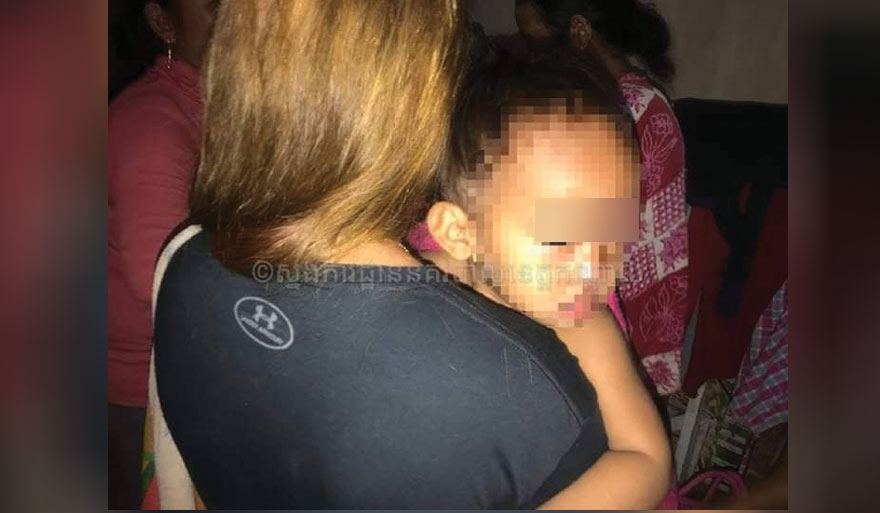 The suspect is a 22 who works in Phnom Penh and believed to be victim's husband and father of the child.
It is reported that the suspect often beat his wife when they lived together in Phnom Penh, so she moved back to her village. The three were on a motorcycle buying food when the man saw them and threw acid from a plastic bottle. He escaped on a motorcycle and police are now hunting him. https://kohsantepheapdaily.com.kh/article/768333.html