Guests Pay- The Financial Burden of Weddings
Phnom Penh: During the wedding season, which traditionally runs from November to April, the sound of singing is heard almost everywhere across the whole country. Khmer weddings show peace and happiness for families according to their traditional customs.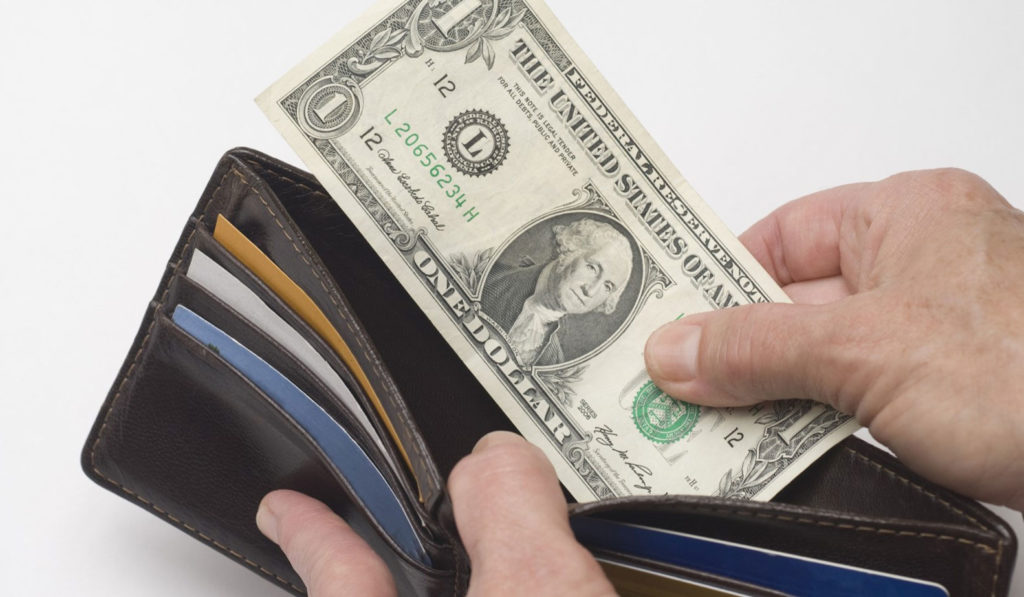 This season is also a time of high costs for citizens. Apart from the weddings, there are still birthday celebrations, house warmings and other festivals that people have to give money to when invited, so it is another financial burden for Khmer people.
According to Van Thai, who works at a private institution in Phnom Penh, he spends more than double the amount than normal. "Some months, the cost of ceremonies is almost half or more of the salary," he said. "Sometimes, spending on ceremonies, weddings, anniversaries and other events is more than just the donation costs"
Tuan Vanna, a real estate agent in Cambodia, also said that since October he has been invited to three to five weddings a month, but some months the number can rise to ten, with an average cost of $30, but sometimes the cost is more, depending on the relationship and the level of hospitality.
"At some events, I have to spend $ 50, but it's always at least $ 30, because today, every commodity is high, so we need to support the hosts cover the costs."
Similarly, Mr. Chuong Lai Hao, a private company employee in Phnom Penh, said that in December, he had to attend a total of 13 ceremonies, including a wedding anniversary, costing him more than $ 300, so he had to save his money before to prepare for the season.

An official at the Office of the Council of Ministers, said on terms of anonymity that he had to spend $ 50 minimum for a wedding and sometimes up to $ 100. "Most of those who are invited are high people in society, say the rank of HE Oknha, so, if we only give a little, it is not worth the cost, so must give $100

But for regular acquaintances or work colleagues , they are only $ 50, so the total sum per month is about $ 500-600″
This is only for men, but woman spend even more on makeup and clothing because fashion rules dictate that the same dress shouldn't be worn to too many weddings.
The cost of the wedding for the families of sons and daughters has also increased year-on-year.
It is also a serious concern for parents if boys and girls can not afford to spend their own money, then they borrow. Loans to arrange a wedding are available and popular.
.
Mao Manorot, who had just been married earlier this month in Phnom Penh, said the wedding cost depends on the ceremony, small or large, and for sure, it is not clear how much was spent. As well as the ceremony, he paid $ 10,000 for the bride's family (milk money, a traditional Khmer custom). For a good wedding the cost is not less than $ 20,000, with costs rising each year.

According to the Phnom Penh Municipal report, there are between 5,000 and 6,000 wedding ceremonies per year in Phnom Penh alone, and the busy season is at the end of the lunar calendar in February.