One Dead, Nine Injured After Large Bomb Explodes in TK Province
Tbong Khmum: According to preliminary reports, a 105-mm shell exploded on the banks of the Mekong River in Prey Thach village, Chum Roo I commune, Tbong Khmum district.
This happened at 8:30 am on January 14th, and has left at least one person dead and nine others seriously injured.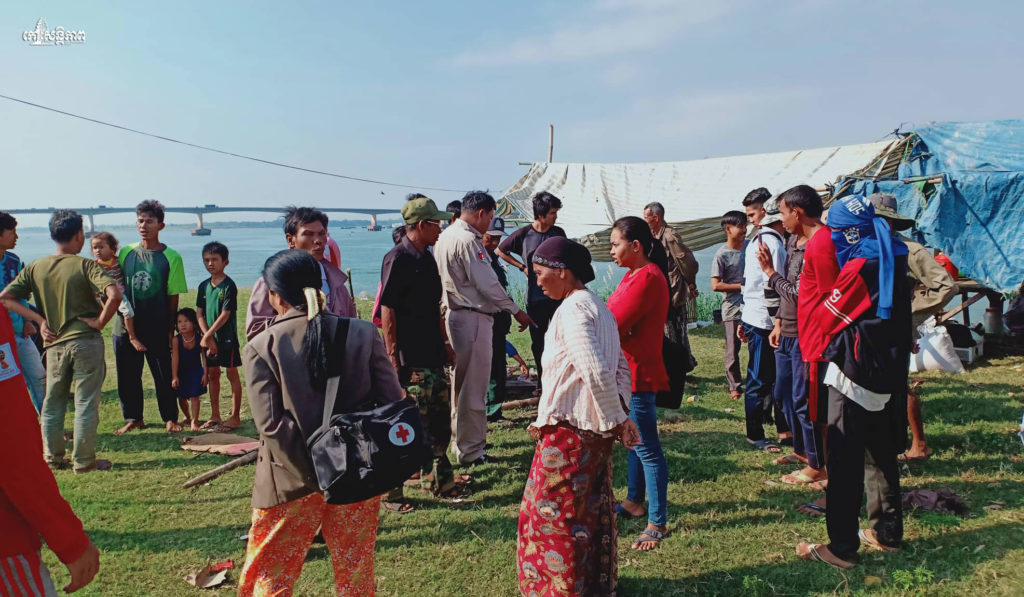 According to the initial report from police, 60-year-old Mat Sos Sam, an ethnic Cham fisherman, had found the UXO (most likely a 105mm artillery shell) and was examining it when it exploded. He was seriously injured.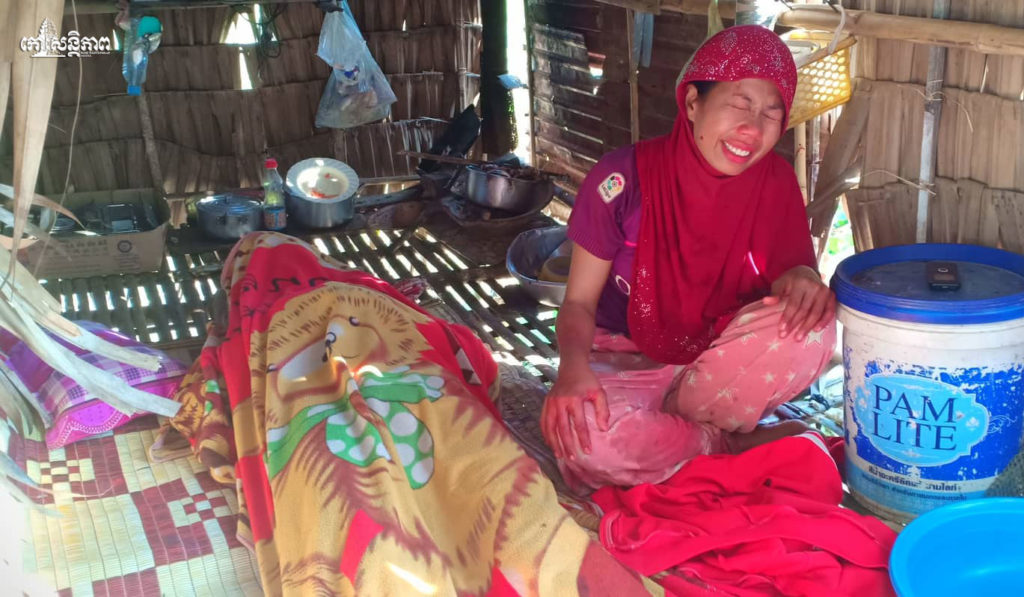 Police said the shrapnel went to the wall of the house of a man named Vorn Kea, 26, who died instantly.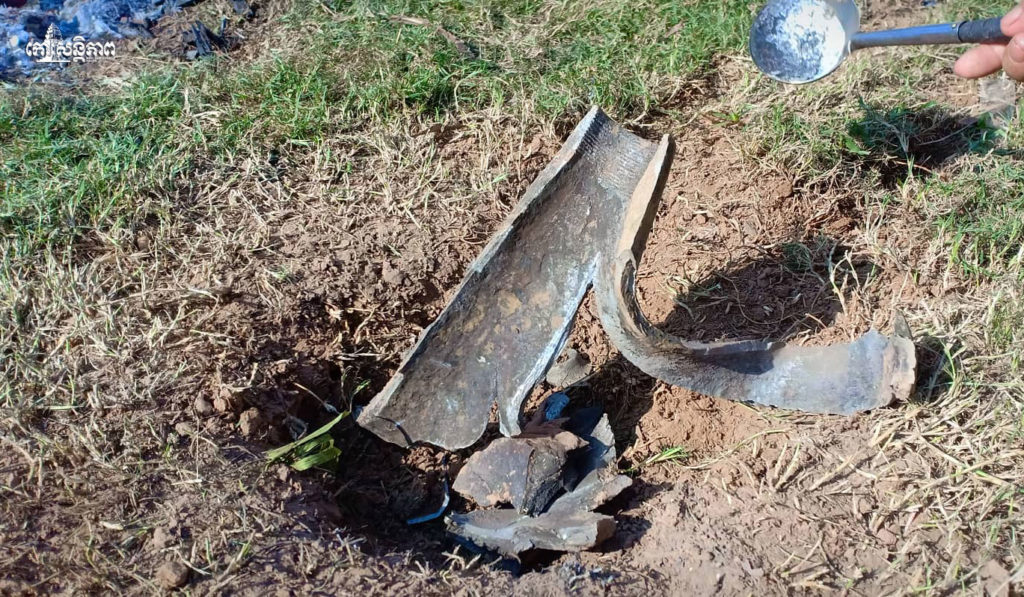 In the aftermath, relatives of the victims sent the injured to hospitals in Kompong Cham province, and police opened an investigation. https://kohsantepheapdaily.com.kh/article/766972.html