Robbed Turk Asks for $15 Outside Embassy
Phnom Penh: An injured foreigner (Turkish) sat outside the Turkish embassy after claiming he was beaten up and robbed at 11 pm January 8, 2019, along Street 254, in front of the Turkish Embassy in Chaktomuk Sangkat, Daun Penh district.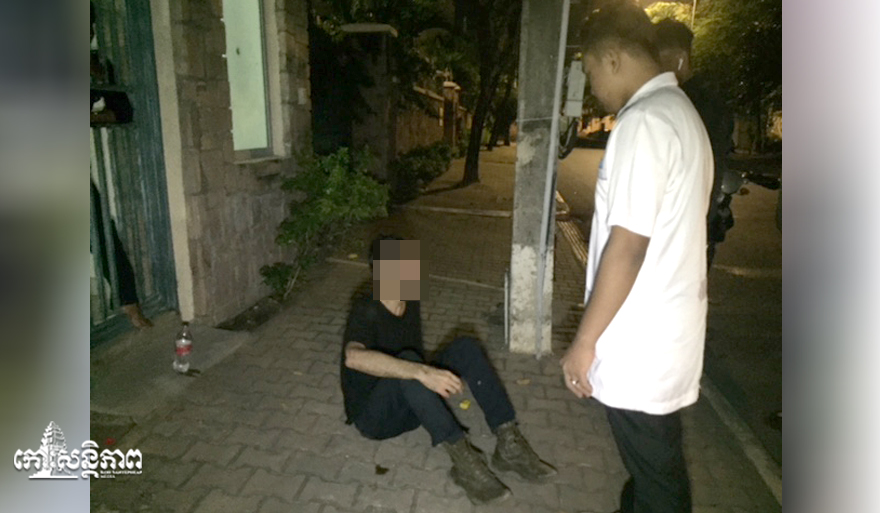 Daun Penh authorities said that before the incident, people said the Turkish man who is aged between 34 and 35 years, and unidentified was acting strangely. The Turkish man sustained wounds on his arms, after having fallen to the ground.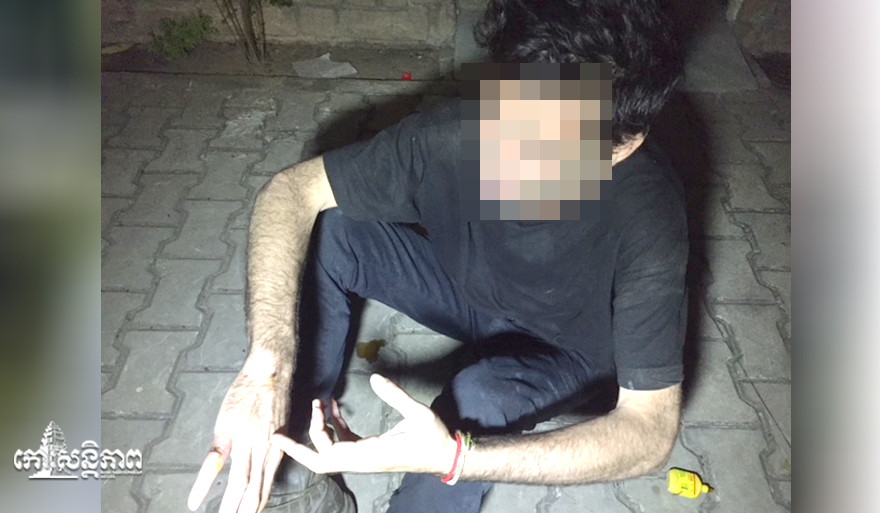 People then reported to the authorities, trying to help the Turkish man, as he had no money to go to hospital and wanted his embassy to help him.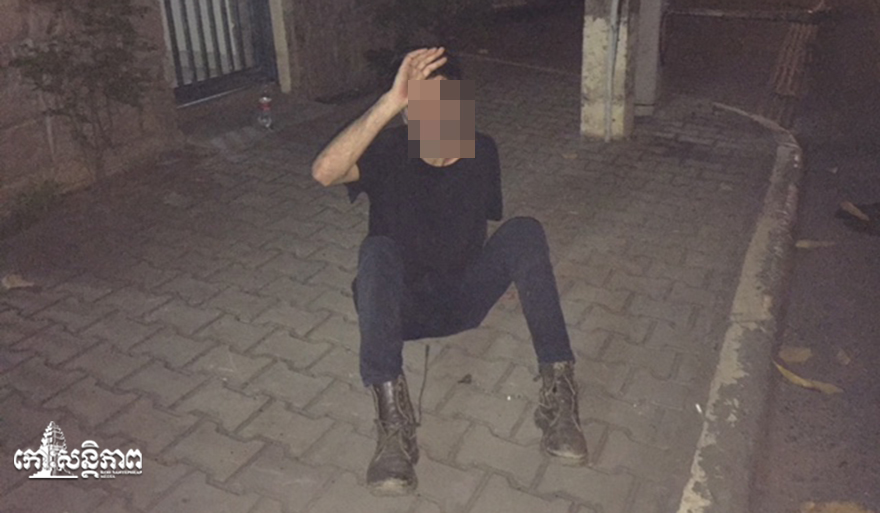 After the incident the man requested $15 from his embassy. The embassy agreed and transported him to his hotel to rest and recuperate. https://kohsantepheapdaily.com.kh/article/763979.html