Chinese Accountant Robbed of $100k by Company Driver
Phnom Penh: The chief of accountant for a concrete company was robbed of almost $100,000 at 10:15 am January 09, 2019 near Samrong Village, Kandal Commune Sen Sok district.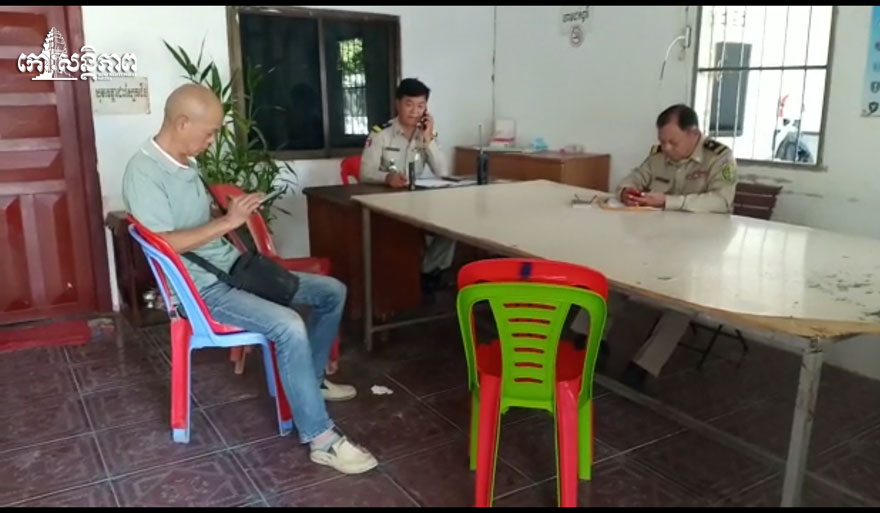 The victim, Liang Lin, a 56-year-old Chinese male, is the accountant of CHINA XIN CHENG CONCRETE CAMBODIA CO.LTD, located near the scene of the robbery. The suspect in the incident was the driver of the Chinese national. He is identified by the company as Oung Sokun, 44, who took the money, $ 99,679, and escaped.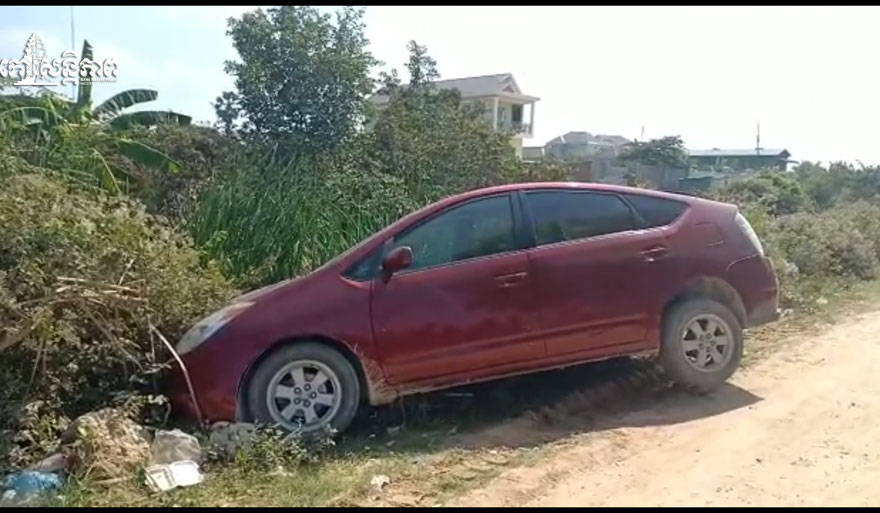 The suspect, joined the company on November 2, 2018, and is the prime suspect in the case.
According to sources, before the incident at 08:30 am on January 9, the chief accountant was supposed to be driven by the suspect to a Chinese bank near the Daun Penh railway station.
A little way down the road, the suspect stopped the car and took out a flashlight which was also a stun gun and shocked the victim. He then proceeded to grab the money and ran away.
After the incident, the victim asked for police to investigate and search for the suspects.
https://kohsantepheapdaily.com.kh/article/764289.html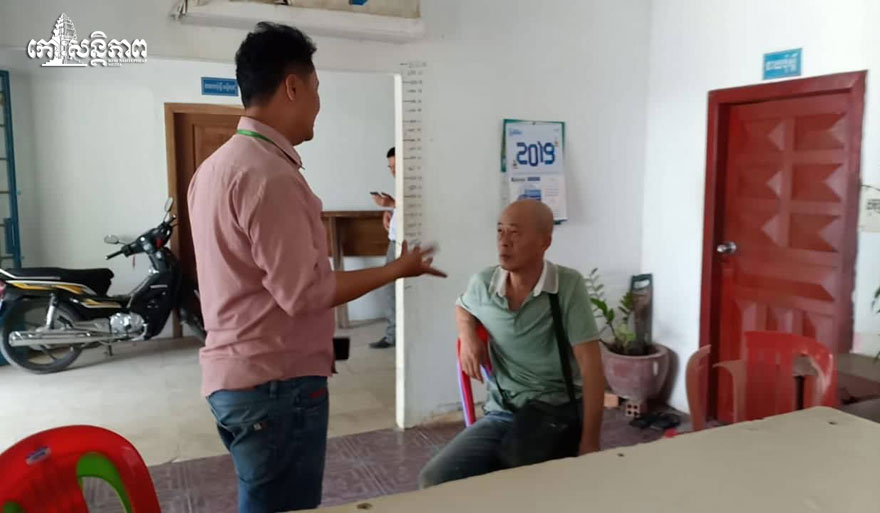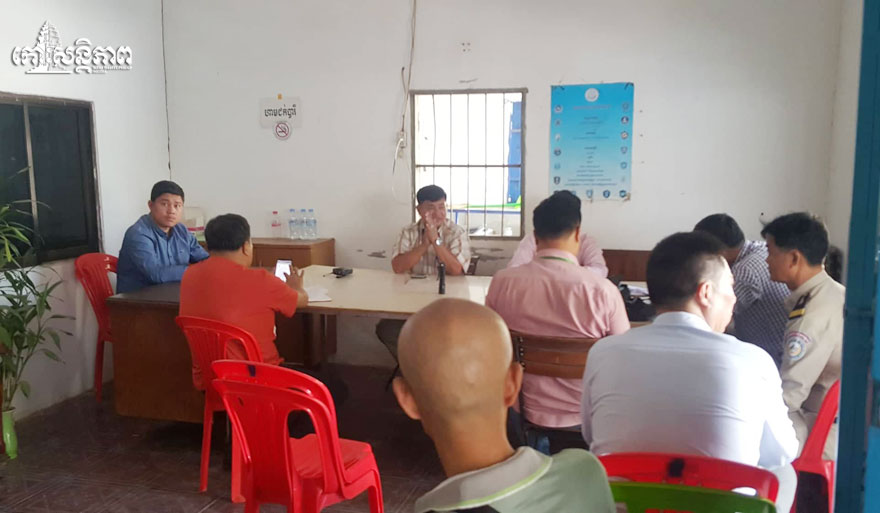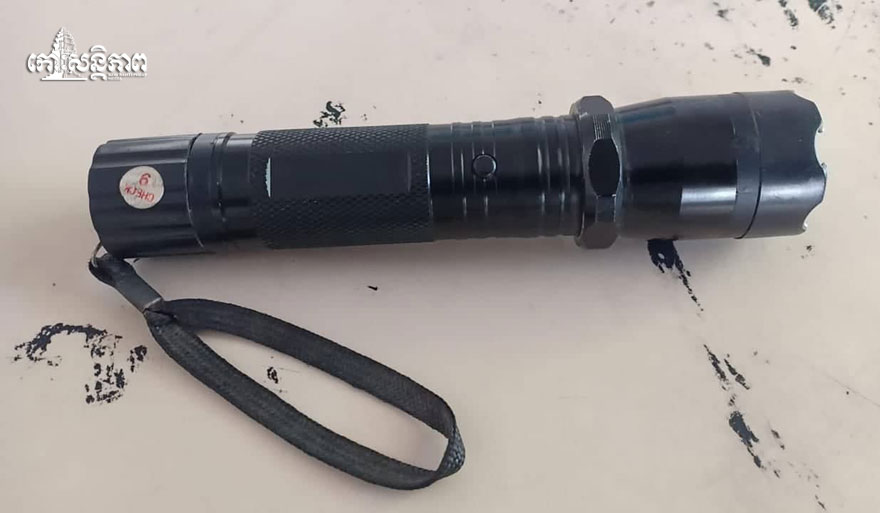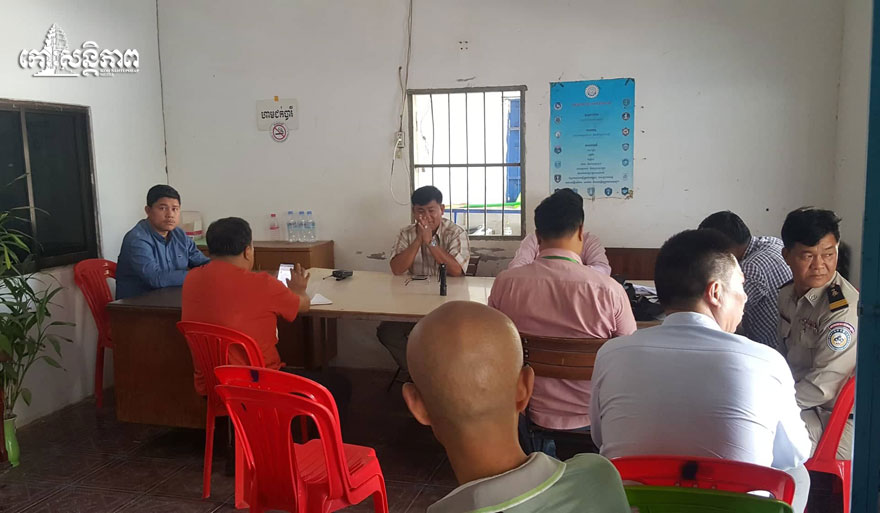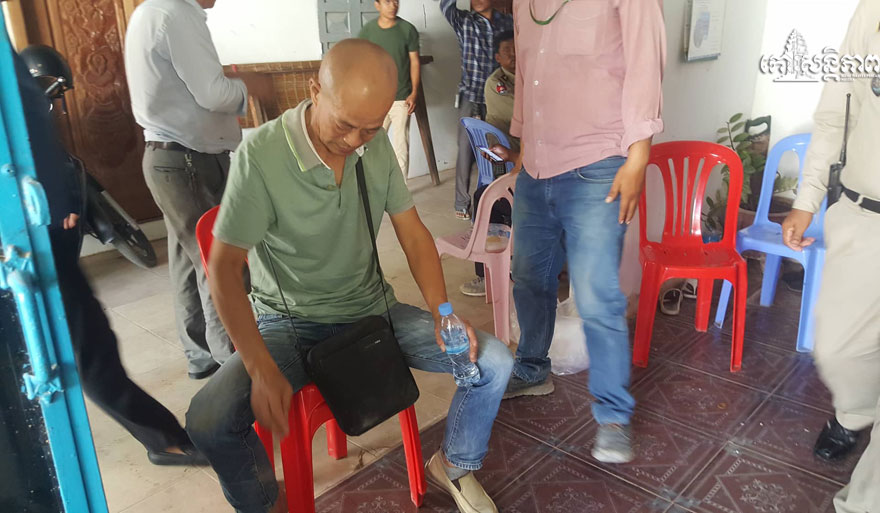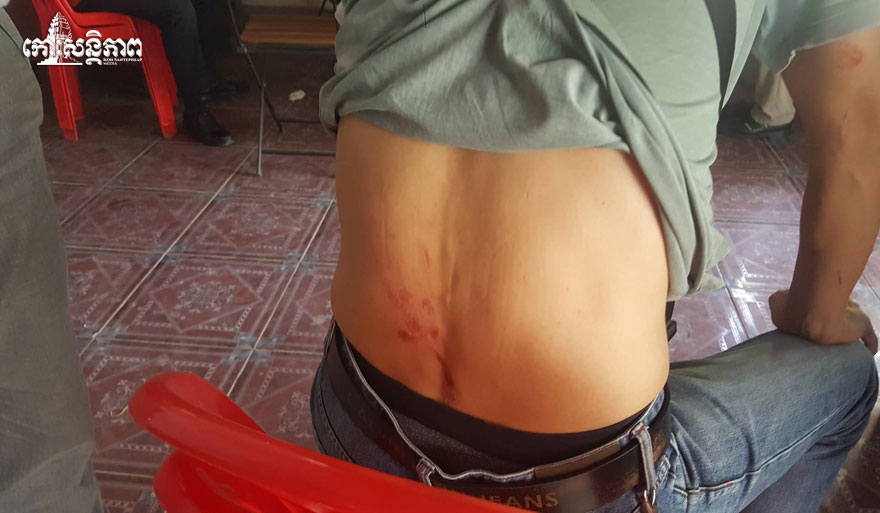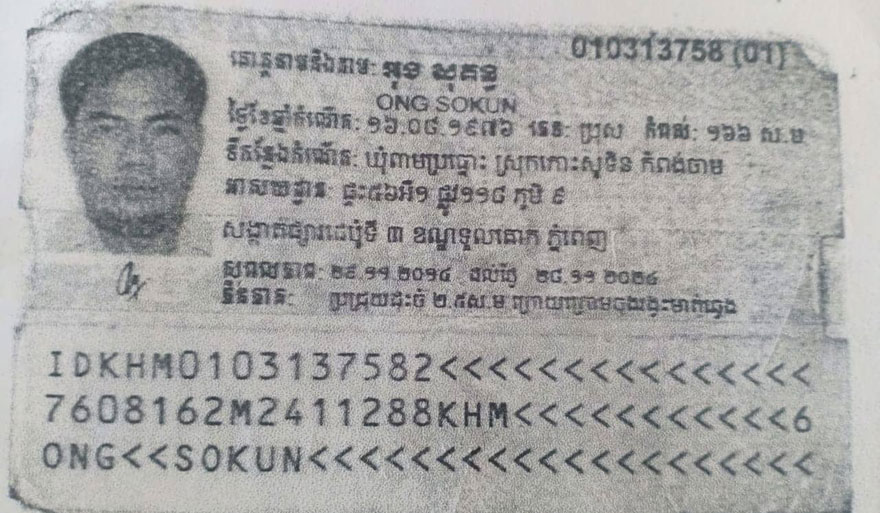 Please subscribe Channel Youtube on Island of Peace, you will get more new video news, thank you !!!!!
NATIONAL NEWS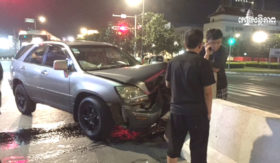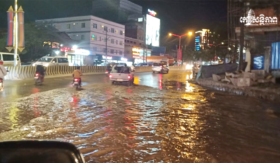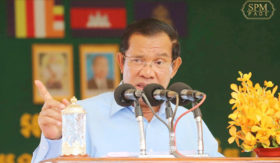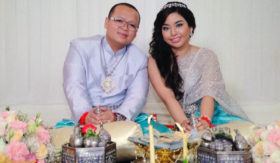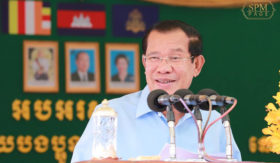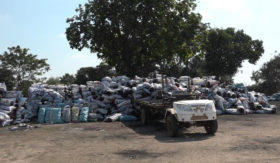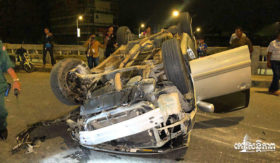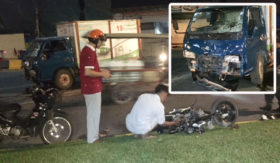 EXCHANGE RATE
LIVE
01:19 | LOCAL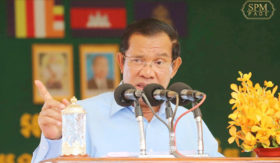 10:55 | LOCAL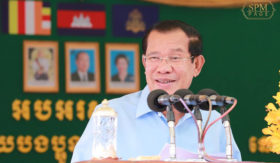 10:35 | LOCAL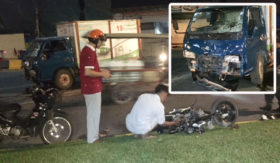 10:23 | LOCAL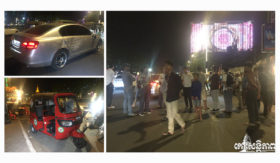 10:13 | LOCAL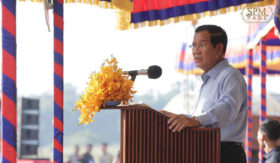 09:56 | LOCAL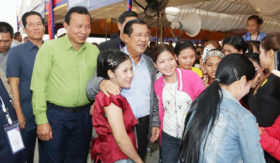 09:49 | LOCAL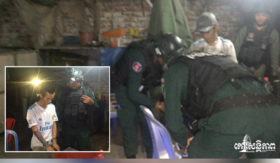 09:32 | LOCAL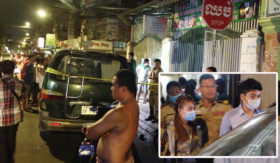 SPONSORED NEWS
11:00 | LOCAL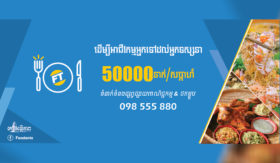 02:59 | LOCAL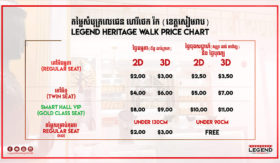 11:00 | LOCAL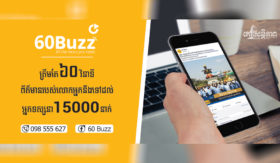 11:00 | LOCAL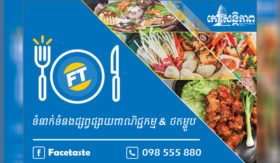 03:14 | LOCAL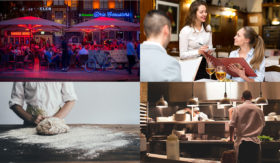 11:00 | LOCAL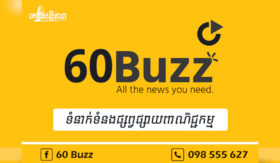 11:00 | LOCAL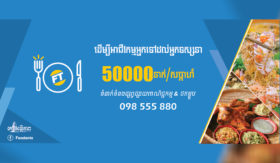 11:01 | LOCAL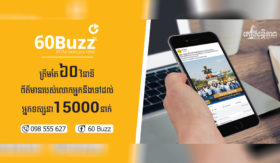 09:00 | LOCAL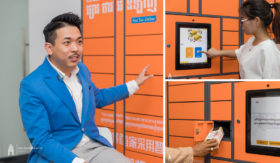 03:49 | LOCAL