Ghosts Haunt Hidden Malai Temple
Banteay Meanchey: Many residents are trying to preserve a site suspected of having ancient temples buried under the ground to stop looters digging further. 
The site, thought to be part of an ancient outer temple, is located on the middle of the jungle, on an area about 3 hectares in O'Ampil village, Tuol, Malai district.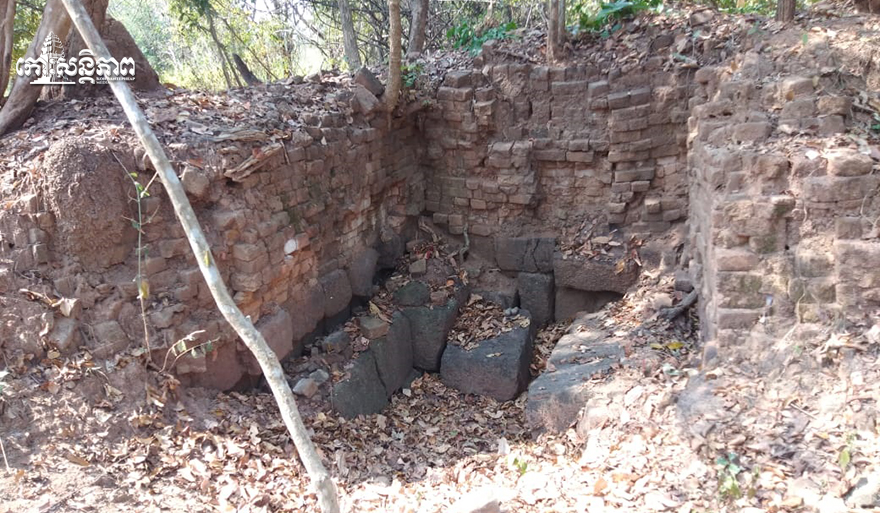 The top position shows stone walls, and there are a high embankments different from surrounding land. The area remains reasonably excavated with grass and scrub covering much of the site.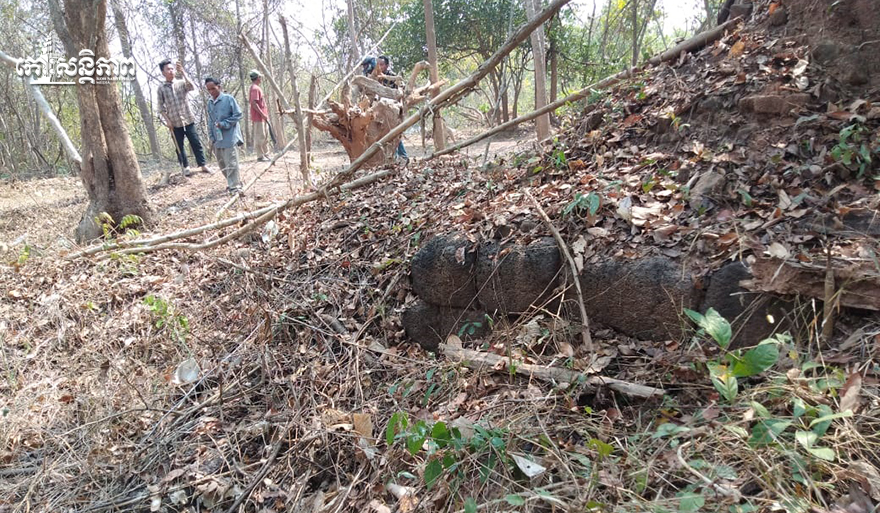 Local people say that there is a temple buried in the land, and they have always prayed for good health at the spot every year after the harvest. 
Residents said that people had previously used two excavating machines to search for artifacts on the hill, but not did take anything and ran away because of ghosts.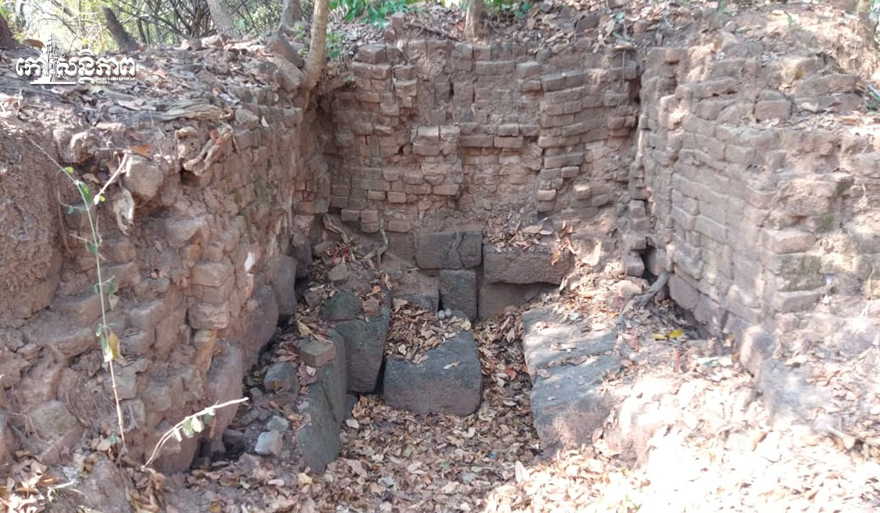 They said that in Tuol Pong commune, Malai district, there were three ancient temples, but two had already been dug out. https://kohsantepheapdaily.com.kh/article/762958.html