Berserk Buffalo Blown Away
Kampong Chhnang: A buffalo chased people and vehicles, causing one person to suffer injuries along with the owner the rampaging beast.
The alarm was raised at 8:30 am on January 8, 2018, in Kampong Chhnang town. Kampong Chhnang.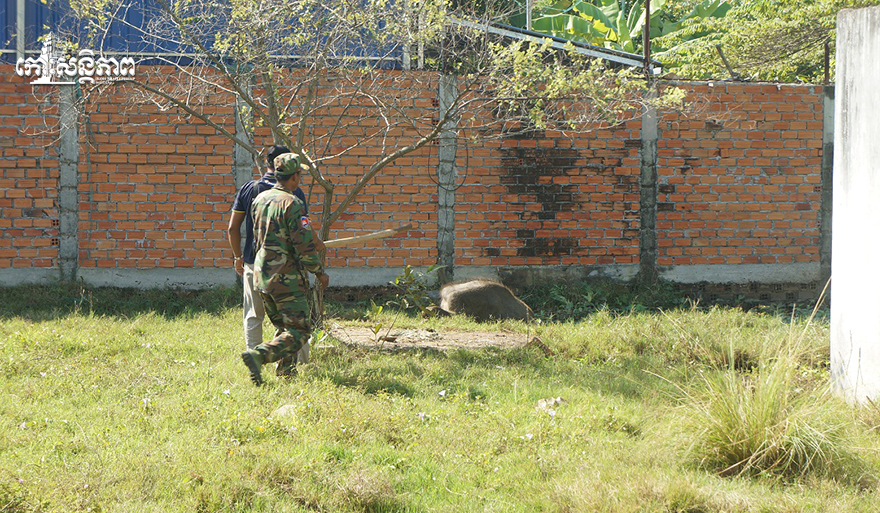 According to local police chief, this buffalo has caused fear in Kampong Chhnang's Kampong Chhnang district for two days, but on the morning of January 8, the buffalo was more aggressive than ever, chasing people and trying to gore a motorcycle. 
Meanwhile, the buffalo owner, Sarat, was injured, along with his child as they tried to control the animal.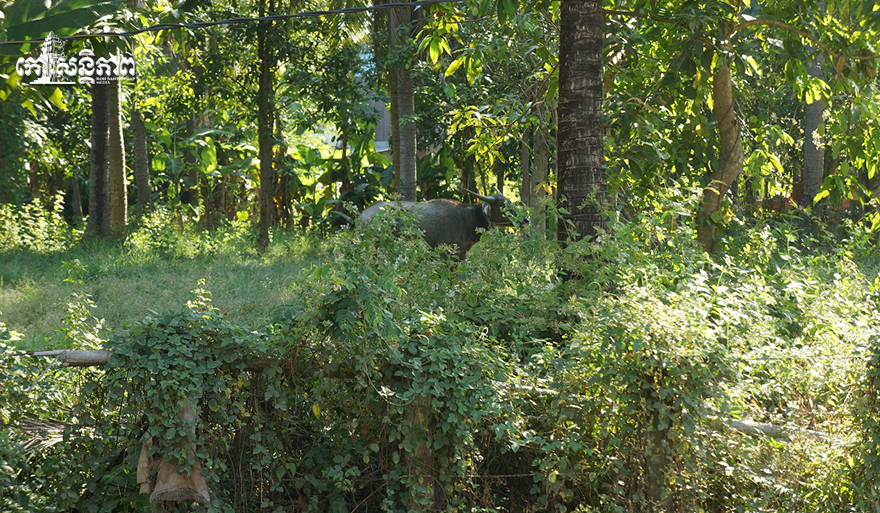 Sarath, who owns the buffalo, said he had bought the buffalo from the countryside to feed him for 2 million 15 Thousand Riels (around $500 US). 
After the purchase, it was taken to eat grass for 2-3 days, but then, on the 7th, when he was moving the buffalo,he was attacked, causing many injuries. 
He tried to find a specialist buffalo handler, but since yesterday, he decided death was the only viable option, as he was fearful of causing more harm to people.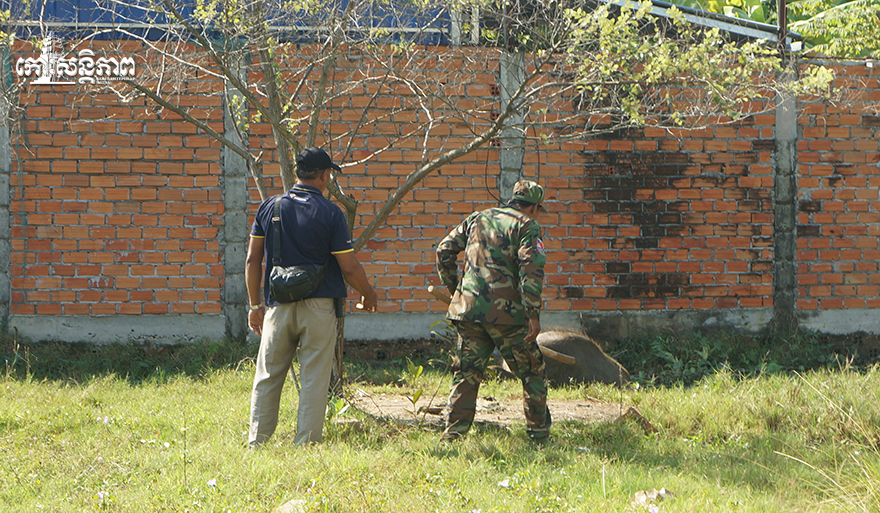 Earlier this morning, a Kompong Chhnang military police officer tried to catch the buffalo, but it stampeded from village to village until 10:30 am.
Police officers decided to shoot the buffalo, taking it down in the Touhou Krolanh neighborhood, Kampong Chhnang.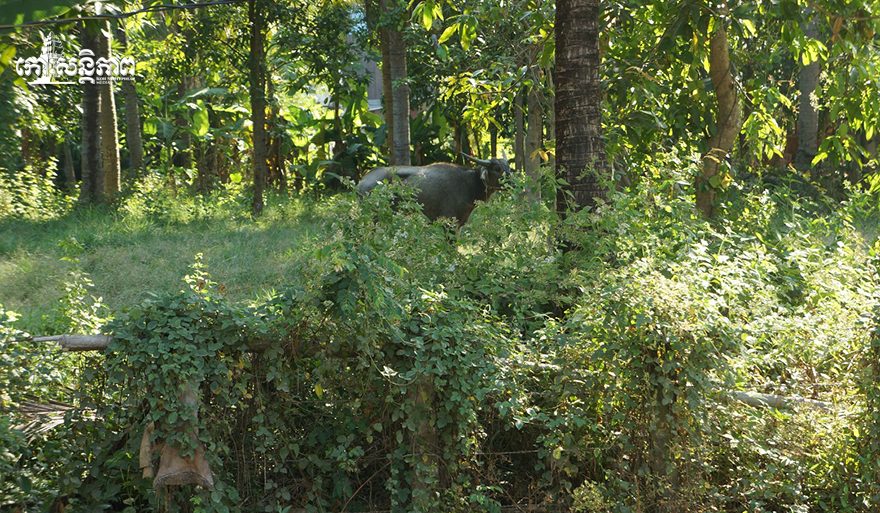 The above-mentioned buffalo was sold to the slaughterhouse to repay the damage to property and medical care for children injured by it. https://kohsantepheapdaily.com.kh/article/763496.html