Ukranian Wine Bar Worker Killed After Crash
Phnom Penh: A Ukrainian man was found dead after a motorcycle accident.

The incident occured at 5:30 am on 1 January 2019, on Street 240 in Chaktomuk Sangkat, Khan Daun Penh. 

According to police sources, the deceased victim, TYMUR DMYTRIYENKO, a 35-year-old Ukrainian worked at Le Bouchon Wine Bar, located in Sangkat Phsar Thmey III, Khan Daun Penh.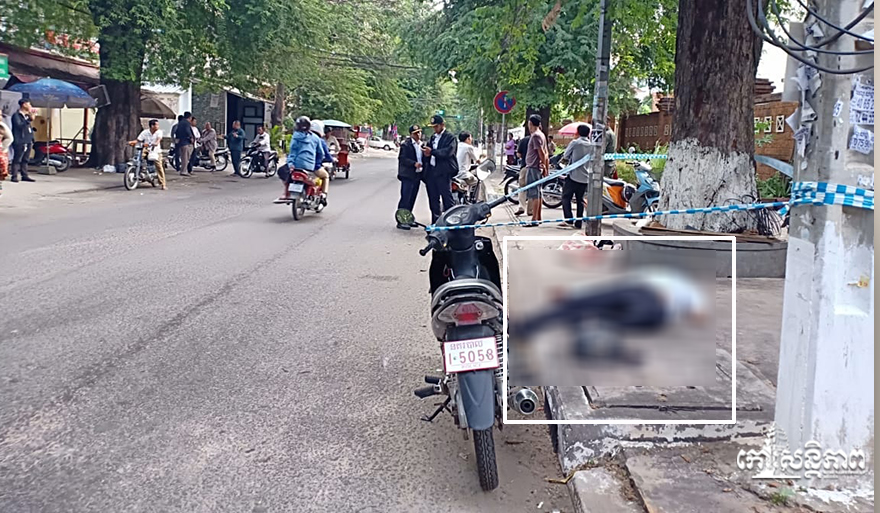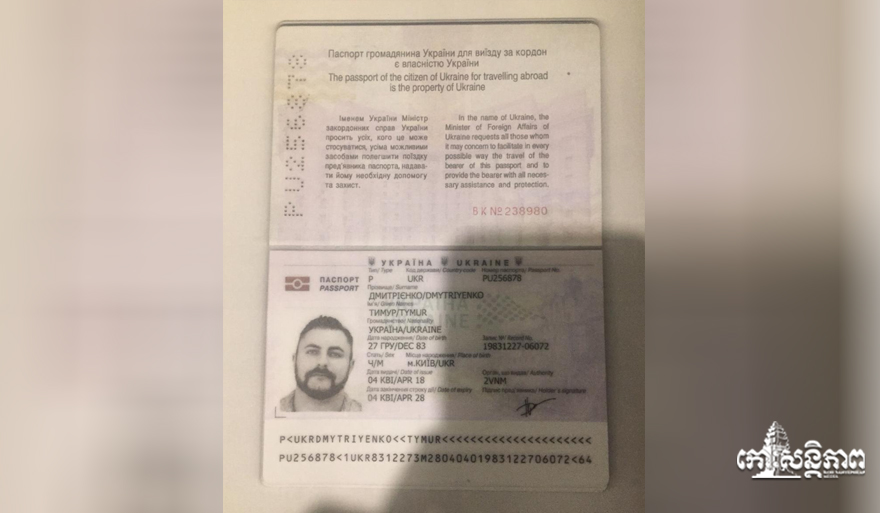 According to the source, when the police force arrived at the scene, they found the body of the man on the side of the road.

A security camera confirmed that before the incident, the victim was riding on a motorcycle alone. Another vehicle crashed into him, causing his fall. His body was then robbed of possessions. Whether robbery was the motive for the crash, or an opportunistic crime is not yet clear.

The body was taken to Khmer-Soviet Friendship Hospital. https://kohsantepheapdaily.com.kh/article/759110.html