Plastic Surgery Clinic Raided After Extortion Claims
Phnom Penh: Preliminary reports say that the Royal Gendarmerie forces went to the "Dermo Clinic" beauty center, after claims a hidden camera was used to take pictures of customers and used to extort tens of thousands of dollars.
The raid happened on the afternoon of January 2, on 121st Street, 506, corner of Street 307 in Boeung Keng Kang II, Khan Toul Kork, Phnom Penh. .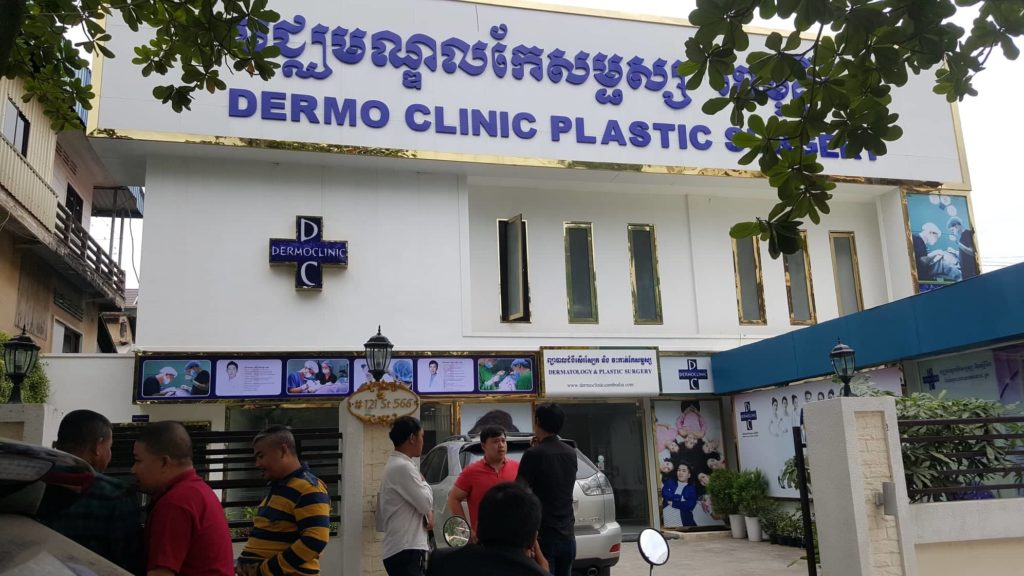 The owner of the "Dermo" plastic surgery center is Hov Dena, who recently married a Thai actor. The source added that police authorities of the country have been detained and questioned a staff from the clinic too.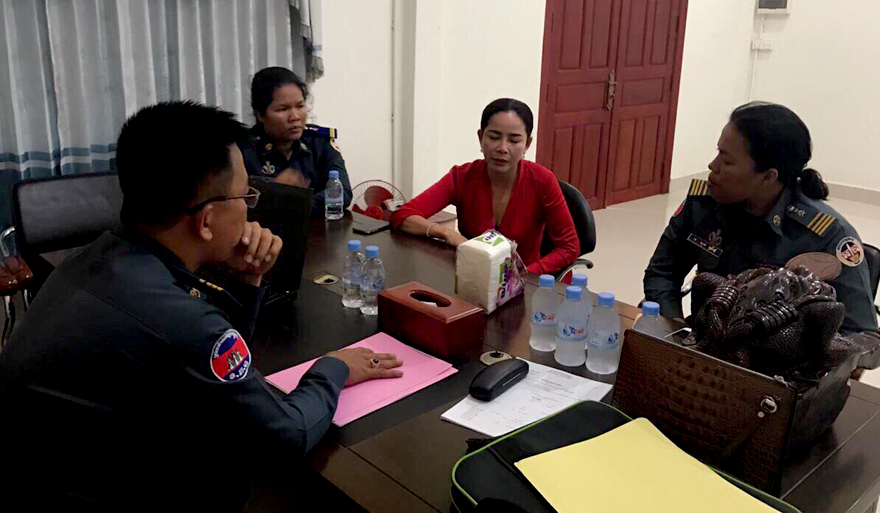 According to reliable sources, the arrests come after allegations that photographs of a star and other customers were secretly taken of them getting cosmetic surgery. 
These images were then supposedly used to blackmail the victims.
More information will be forthcoming. https://kohsantepheapdaily.com.kh/article/759619.html
Update: The clinic proprietor was released after several hours of questioning: https://news.kohsantepheapdaily.com.kh/article/733000.html