Gendarmes Vs. Security Vs. Cops in KTV Clash
Phnom Penh: Four gendarmerie and five karaoke security guards clashed with each other until police forces detained, questioned and handed them over to the Royal Gendarmerie of Phnom Penh to resolve the incident.
The violence broke out at 1.30am, January 2, 2019 at the Diamond Center, located along Veng Street. Sreng Trapeang Thloeung, Sangkat Chom Chao, Khan Por Sen Chey.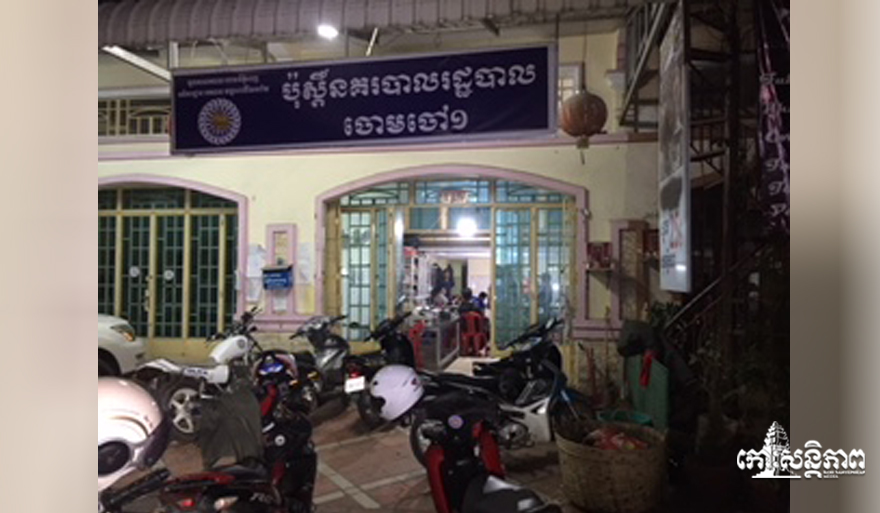 The four unidentified military cops were wearing civilian uniforms clashed with five karaoke security guards after a drunken disagreement.
The police arrived and took two motorbikes belonging to the Royal Gendarmerie men.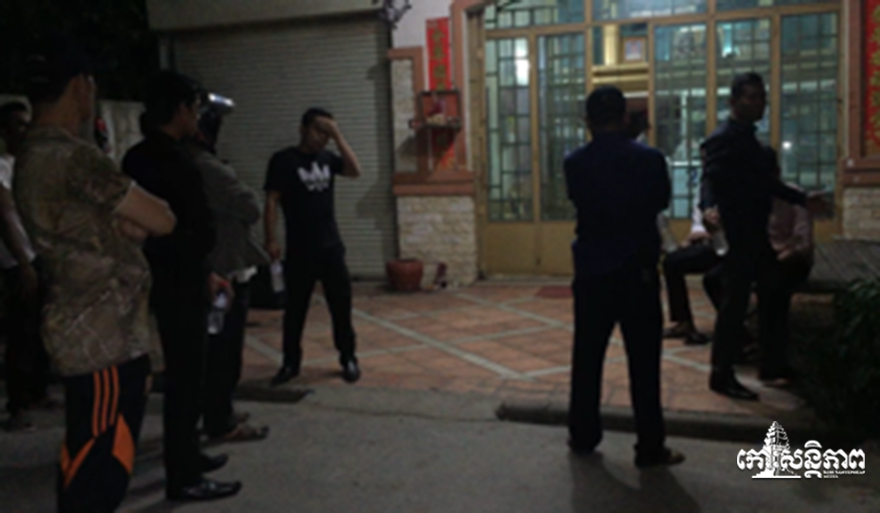 According to a news report from a three-wheeler motorbike in front of Karaoke, before the incident, Five of the guards riding three motorbikes drinking into the karaoke above, then the Royal Gendarmerie pulled back.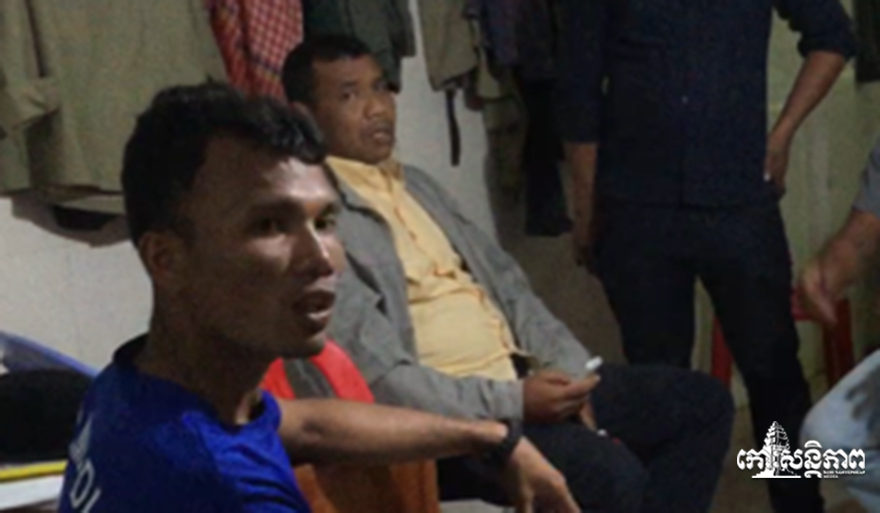 The source added that at that time the security in the karaoke went to the police after the gendarmerie side beat them up. One hand karaoke security was knocked out and two gendarmes were reportedly injured in the brawl.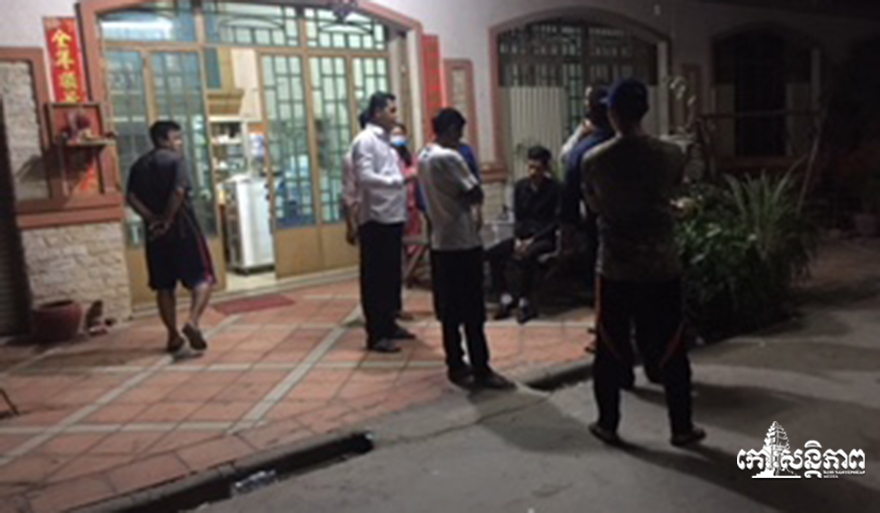 Soon, a police chief of the 1st Corps arrived with men, and also came under attack. Police pulled out two guns and arrested men from both groups.
 Then, the military dressed in a civilian clothes became angry at the police officers after they were handcuffed, because they were of a higher rank.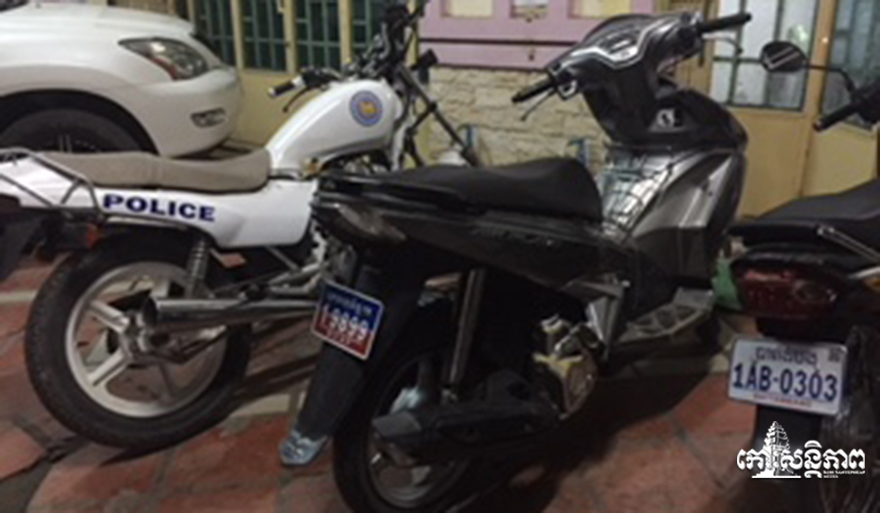 According to sources, the four Royal Gendarmerie parties immediately contacted their bosses. However, the dispute is not yet resolved because both sides suffered injuries.
After the incident, the 1st Corps police headquarters handed over both sides to the Phnom Penh military police force for more questioning. https://kohsantepheapdaily.com.kh/article/759224.html