Chinese in Porsche Has Fatal Accident in Battambang
Battambang: According to police reports, a traffic accident killed two young men on a motorcycle in the early hour of Dexcember 31.
A Chinese driver in a Porsche has been arrested over the incident. car. Now, both the driver and the car are being detained at the Kompong Chhal District police station.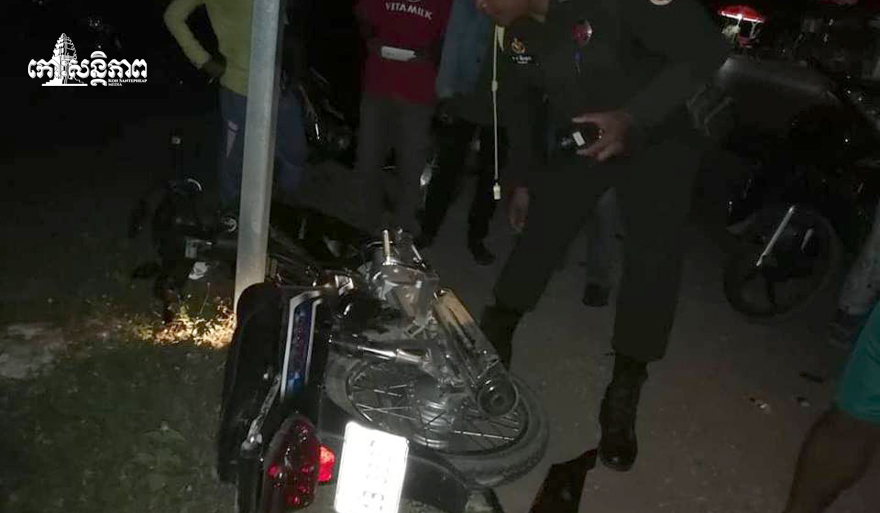 The victims were a 17 year old and 15 year old who lived in Svay Thom village, Boeng Raing commune, Kompong Reang district. The identity of the driver is not yet known.
According to the source, the super-luxury car was driven by a Chinese man and a woman passenger, who was likely to be his wife. After the accident happened, the police intervened and immediately detained the Chinese man.
One motorcyclist died at the scene, while another was seriously injured and died shortly after arriving at hospital. https://kohsantepheapdaily.com.kh/article/757981.html