Two Nigerians Sentenced Over Drug Charges
The Phnom Penh Municipal Court sentenced two men to four years* imprisonment, and a fine of 5 million riels each, for transporting, storing and trading illegal narcotics under Article 40 of the Anti-Narcotic Law of Cambodia.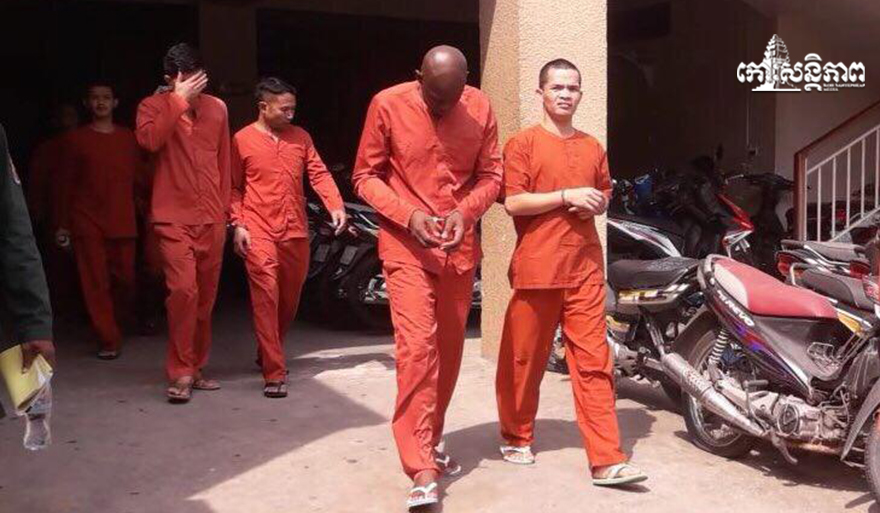 Enekanma Eneka Christ, 38, and Alhassan Safianu, 38, who are Nigerian nationals, were arrested in August 2017 after picking up drugs in an overseas parcel at Phnom Penh's Daun Penh Post Office.
The two men said they were collecting the parcel for a German, but did not know about any illicit drugs.
Both defendants pleaded for the Cambodian court to drop the allegations and ask them to reduce their punishment. https://kohsantepheapdaily.com.kh/article/756282.html
*This does seem lenient, so maybe a mistake in the source,
** The original reports from source have been corrected with information from https://www.khmertimeskh.com/50563487/nigerians-jailed-four-years-in-drug-case/