Python on Phnom Penh Partition
Phnom Penh: A python weighing four to five kilograms, and over a metre in length, decided to chill out on one of the city's, now infamous, road dividers.

The incident happened at 1:30 am local time on December 27, 2018, near the pumping station on Street 271, Khan Mean Chey and Khan Chamkar Mon.
According to witnesses the snake was crossing the road when it was hit by a car. Luckily the snake escaped relatively unharmed and scaled the divider to safety.
The python was later taken and released into Boeung Trabek, near to the pagoda.
https://kohsantepheapdaily.com.kh/article/756000.html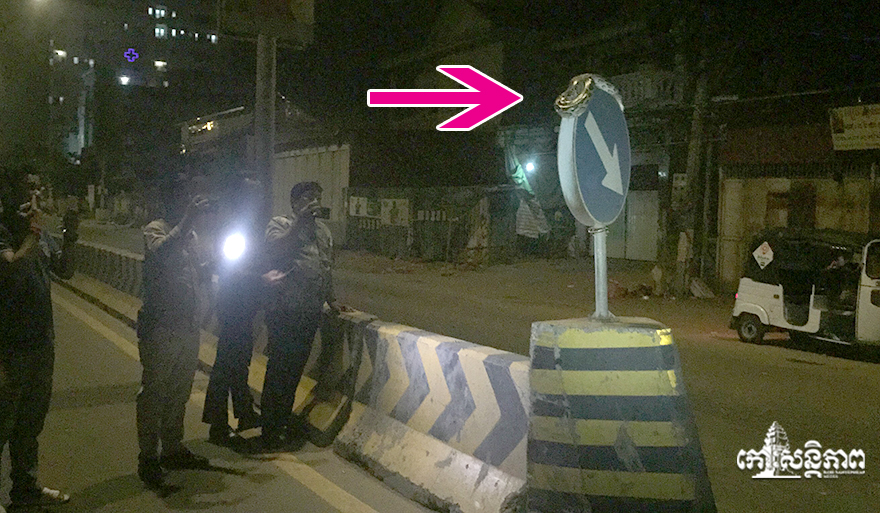 A