"My Mother Sold Me" Producer Sent to Prey Sar
Phnom Penh: The Phnom Penh Court of First Instance on the afternoon of 21 December ordered Rath Rott Mony to Prey Sar prison. The union leader was detained over involvement in the Russia Today documentary "My Mother Sold Me", which has been declared "fake News" by the government.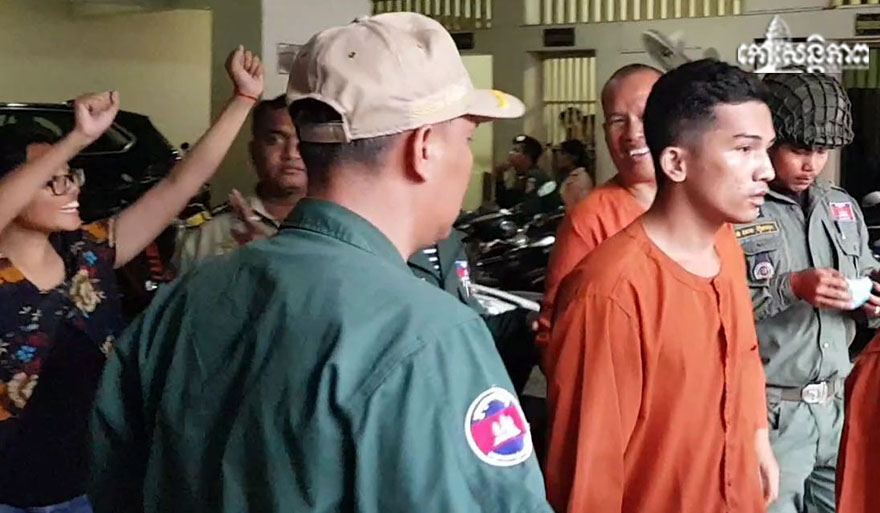 After the inquiry, the investigating judge ordered the suspect to be sent to pre-trial detention. 
Meanwhile, Ms. Long Kim Heang, his wife, and about 20 supporters protested outside the court. https://kohsantepheapdaily.com.kh/article/753572.html