Chinese Advert for Koh Kong Resort
*Note, a sales piece from online Chinese language media.
After Sihanoukville*, the Chinese people's investment hotspot has now set sail.
"Qixinghai Holiday Zone" has started construction from Youlian Group
Hot and hot renting…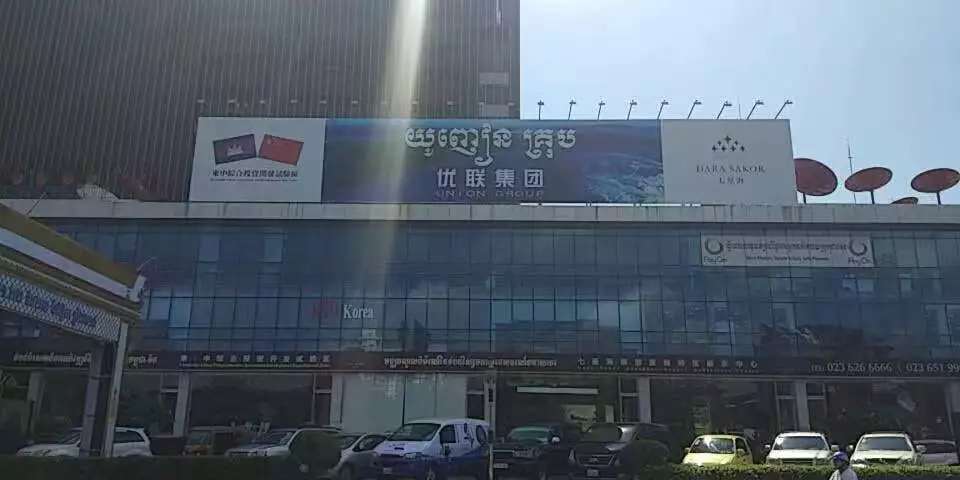 Advantage 1: Convenient transportation, the largest airport in Cambodia
The Seven Star Sea Resort is located in the Gulf of Thailand, along the southwestern coast of the Kingdom of Cambodia, with a coastline of 90 kilometers and an area of ​​360 square kilometers. It is about 300 kilometers away from the capital Phnom Penh Road, about 40 kilometers away from the (Sihanoukville?) Waterway, and about 54 kilometers away from the northernmost Thai border. The largest airport in Cambodia is under construction and will be officially piloted in 2020.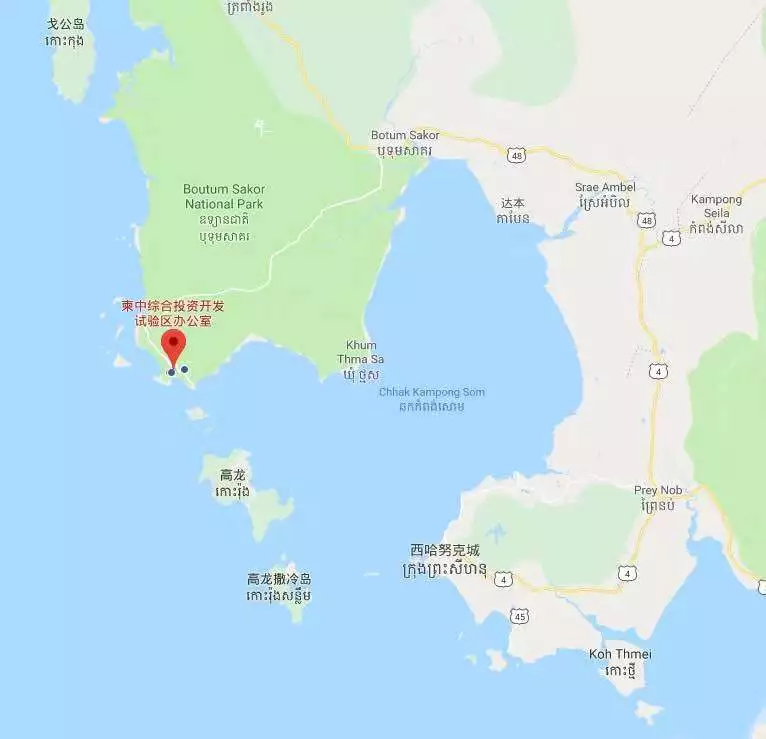 Sihanoukville (referred to as 'Westport' in Chinese media) is only 40 minutes by boat and has started a day trip from Xigang (Koh Rong?) to Qixinghai (?).
Advantage 2: Long coastline, pleasant natural scenery
Qixinghai maintains high-quality ecological resources, including the world's second largest mangrove reserve (again ??). The 90-kilometer coastline is clear and white, and it is light and pleasant. The annual average temperature is 24 °C, and there are no natural disasters such as typhoons and tsunamis. It is very suitable for leisure travel. The first phase covers an area of ​​30 square kilometers and is planned to have five-star hotels, tropical resorts, landscape villas, 54-hole golf courses, water recreation centers, and high-end coastal restaurants.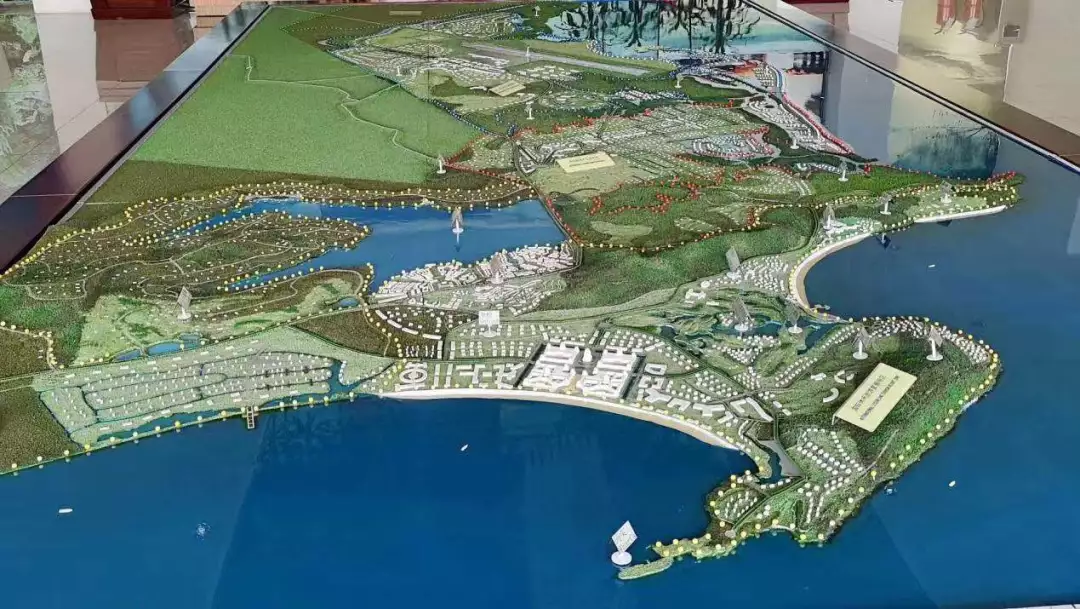 Advantage 3: One Belt and One Road Important Node
Qixinghai is a comprehensive investment and development pilot zone of Cambodia and China and the Seven Star Sea Tourism Resort of Cambodia. It is positioned as a platform for China-Cambodia "interconnected and integrated" strategic partnership investment development platform. It is also an important node in the construction of China's "One Belt, One Road" strategy linking Europe and Asia to Southeast Asia (Cambodia).
Low price: lowest price in Cambodia: only 32$ per square meter;
Safety first: equipped with military police, security issues can be absolutely guaranteed;
Networked office: can build a network site, complete supporting facilities;
Integration office: office and dormitory office building, dormitory assignment three, with a total area of 12,000 square feet, each blocks a total of three. The office building is 3,000 square meters, each dormitory has 3,000 square meters, supporting interior decoration, toilet ware, kitchen, supermarket, gym, golf course, swimming pool, etc.
Close to Westport: In December, you will open a daily tour of Xigang to Qixinghai. There are boats every day and it takes only 40 minutes by boat to arrive.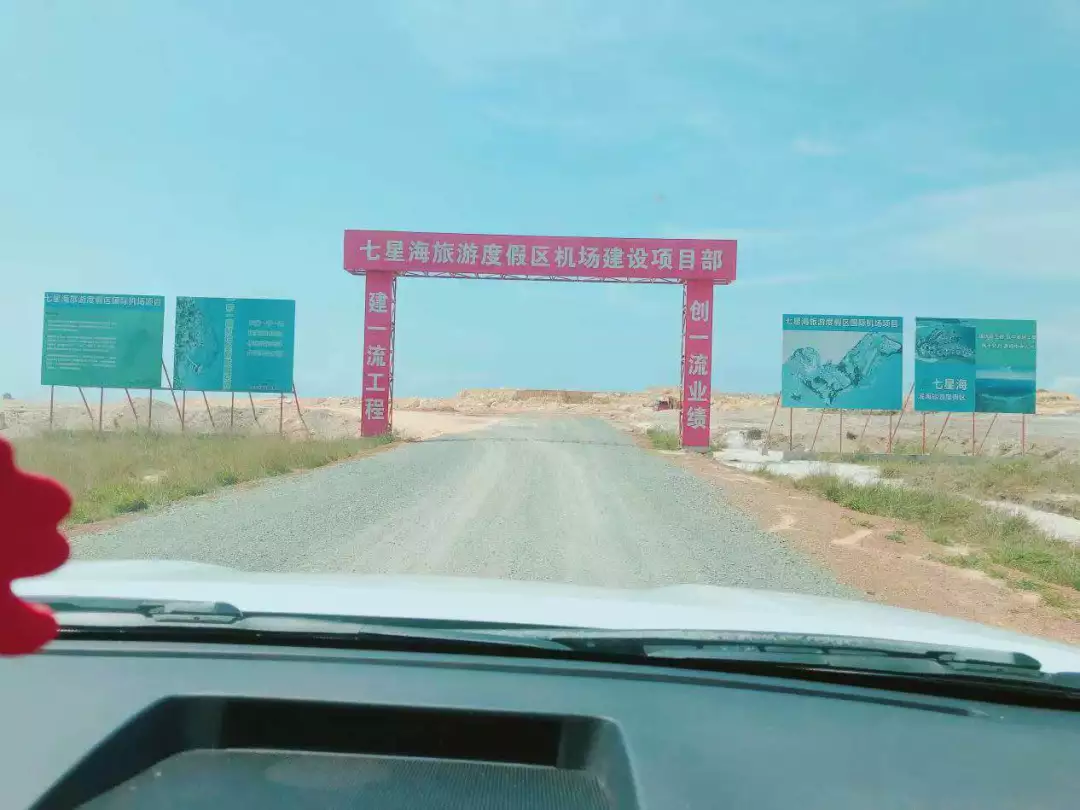 Office environment
Date of entry, January 31, 2019
You can enter the preparation in advance and welcome to visit.
Call in advance for contracted operations.
https://mp.weixin.qq.com/s/X7ZR0pJ-zaR3kc4WyOwD5g?fbclid=IwAR0aHR3mTNUPoGwFoenPpmPyneUPzBsbP22EHvqxHdeWMqM2eCIXvpgyZVw
Phone / WeChat: +855 717222888
Micro signal: iT-xiaoli
Address: No. 4, turn to No. 48, go 55 km
Turn left to 50 km from Youlian Avenue
Sweep to add WeChat, for details~
*Thanks to J, our bird from Beijing….