Chinese Banged Up in Kandal Clink After Crash
Kandal Province: On December 6, 2018 a Kandal judge ordered the detention of a Chinese driver after an accident seriously injured a motorcyclist in Kandal Steung district.
 The incident occurred at Kampong Toul Village, Anlong Romiet Commune, Kandal Stung District, Kandal Province at 3:30 pm on December 4, 2018,  Kilometer 24-25, National Highway 3.
Liu Shiuan (Li Shichuan), 27, a Chinese national, hit a 46 year old man from Kandal with his car. the injured man was taken to hospital.
The driver was taken to the police station, where it was found he had no driver's license or passport. He will remain in pre-trial detention in Kandal until a court case is prepared.
https://kohsantepheapdaily.com.kh/article/746455.html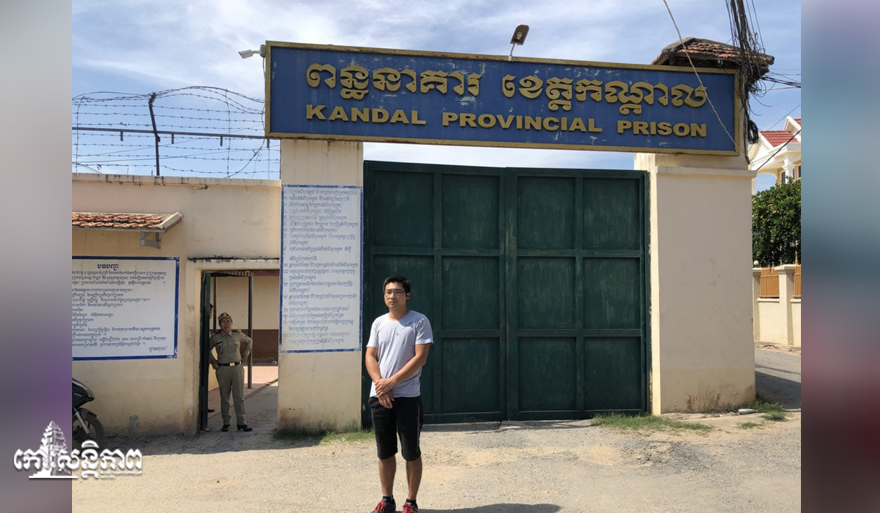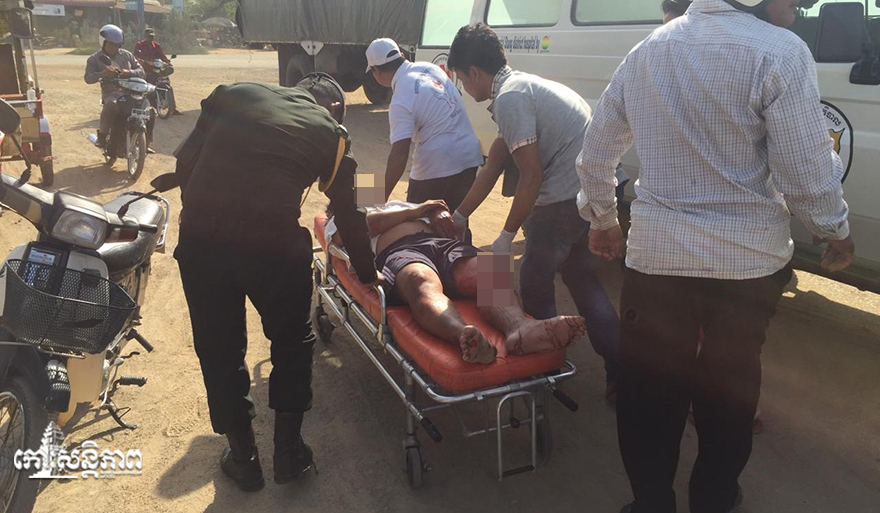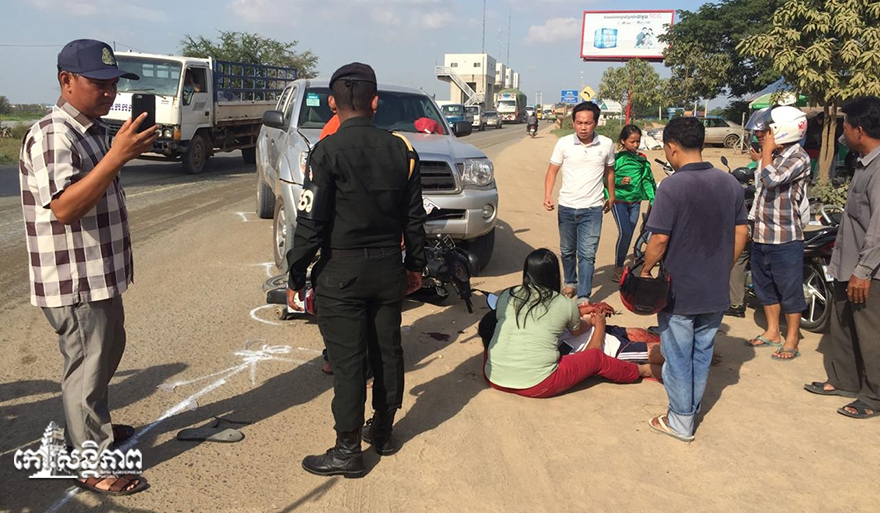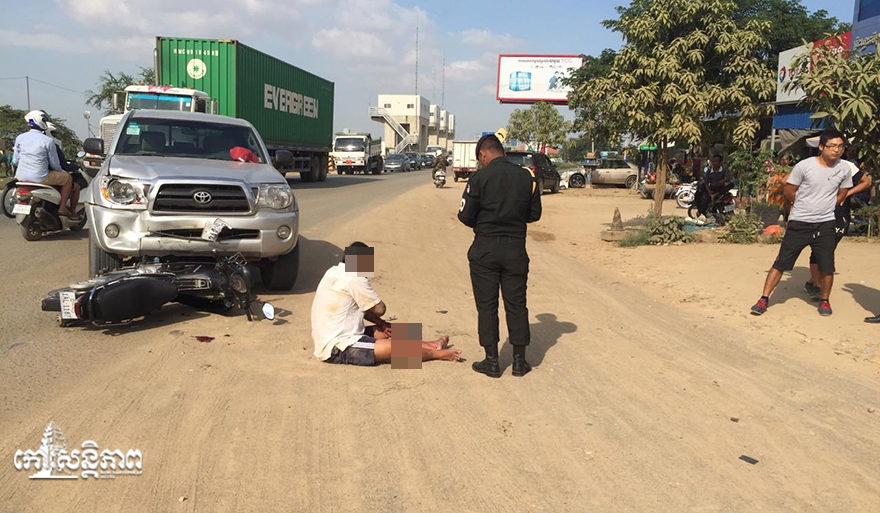 I