Kratie Gold Mine Levelled
Kratie: Officials closed down a illegal gold mine in Kbal Damrei commune, Sambor district.
The operation came after a court order, on October 24, and authorities proceeded clear the land,  remove machinery and destroy some processing workshops.
The director of the Department of Mines and Energy said that there had been no arrests, as the miners had known about the raid beforehand and escaped.
The operation comes just a few months after the mines were closed down after deaths and reports of environmental destruction. Despite the crackdown, local people say groups are still continuing with mining activities.
https://kohsantepheapdaily.com.kh/article/724568.html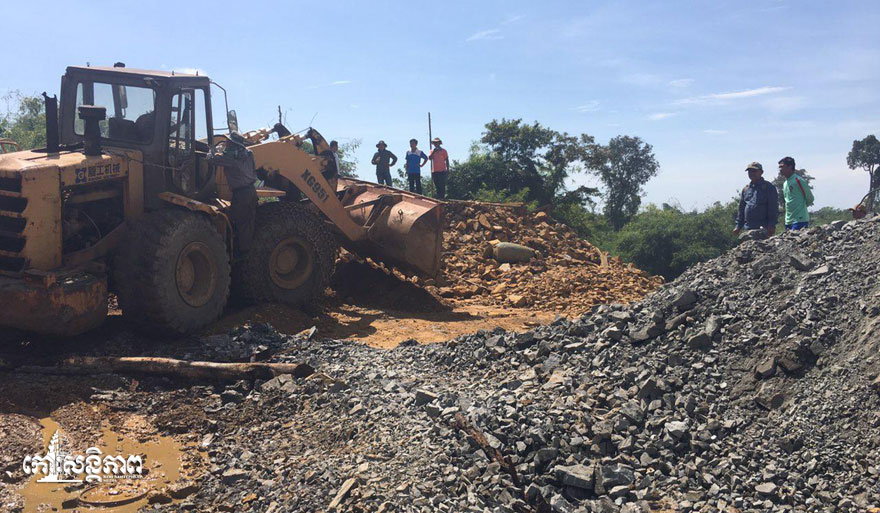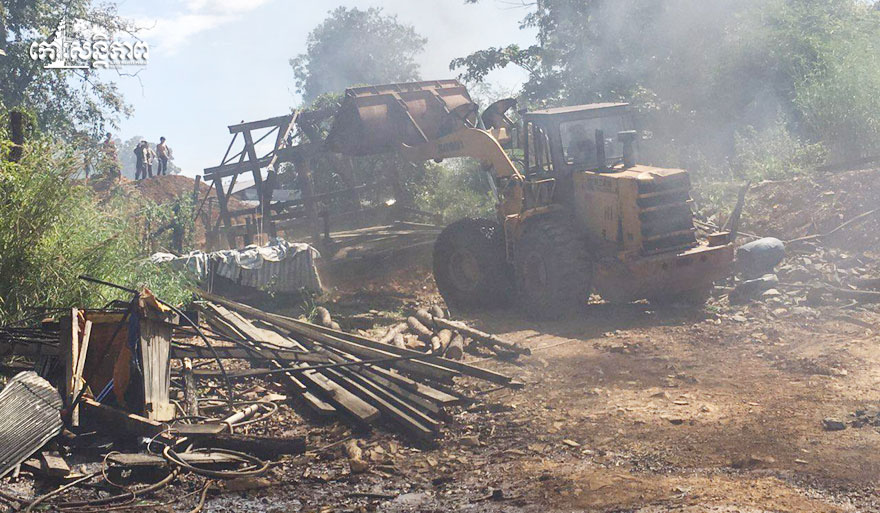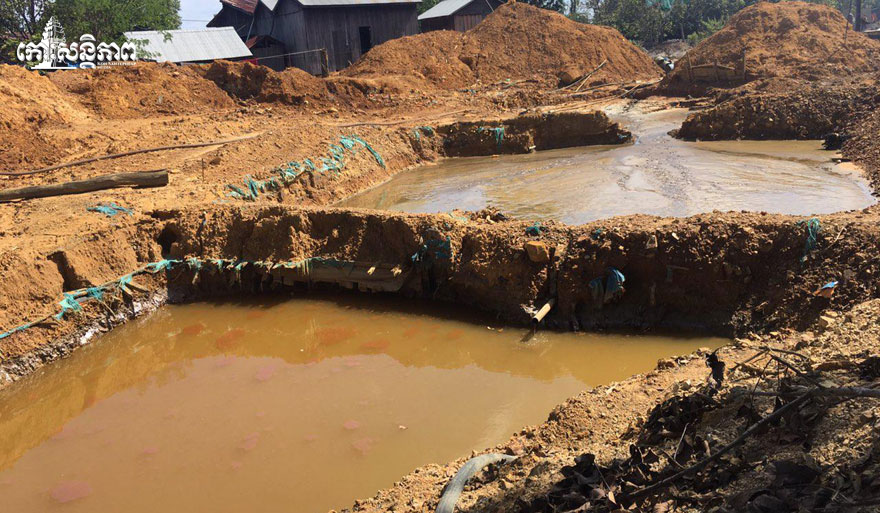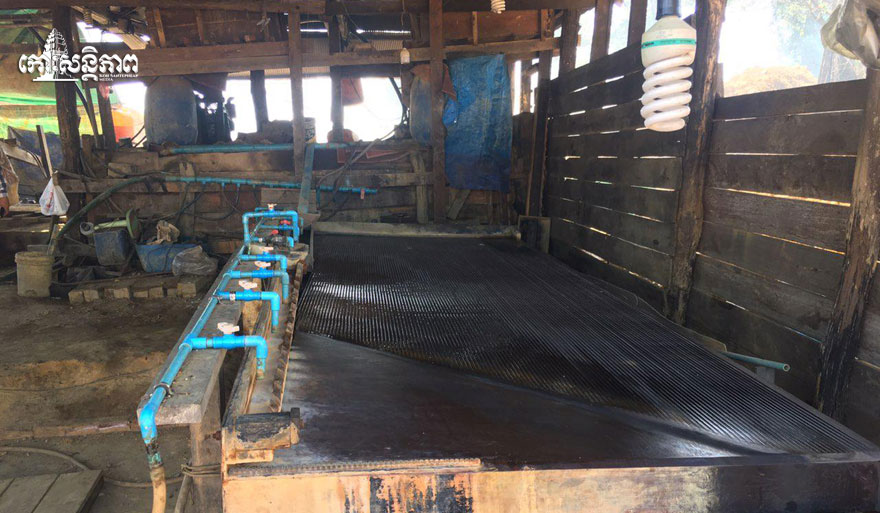 It