Drug Dealer Busted With Impressive Arsenal
Preah Sihanouk Province: A preliminary report said that on October 11, 2018, forces of the Preah Sihanouk Police Inspectorate cooperated with the district police to detain a suspect named Chan Rithapheap (or Ratha), a 31-year-old man in Prey Nop. The suspect was found in possession of weapons and drugs.
According to police, the man had been accused of violence with firearms in February 2018 in Sihanoukville, and had been on the run since then.
After the detention, the suspect confessed that he threw a K59  pistol in the forest when he was being arrested. A search of his house uncovered more guns and drugs.
https://kohsantepheapdaily.com.kh/article/717967.html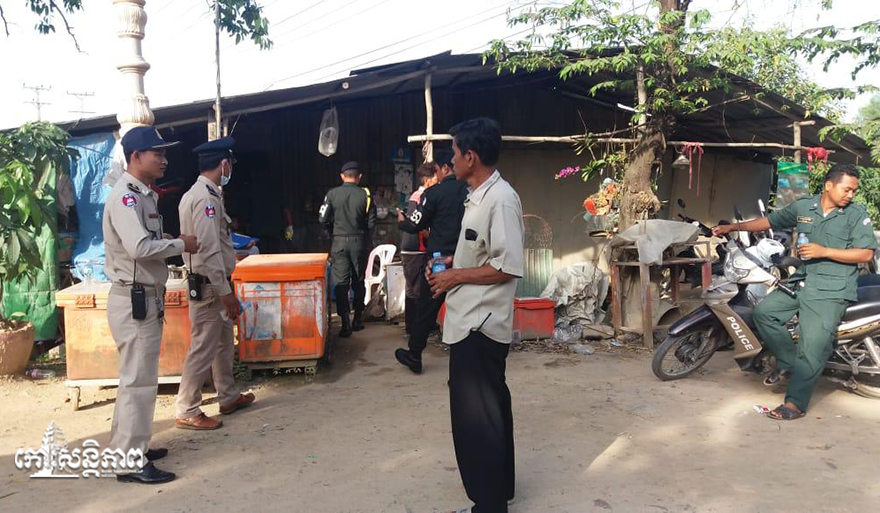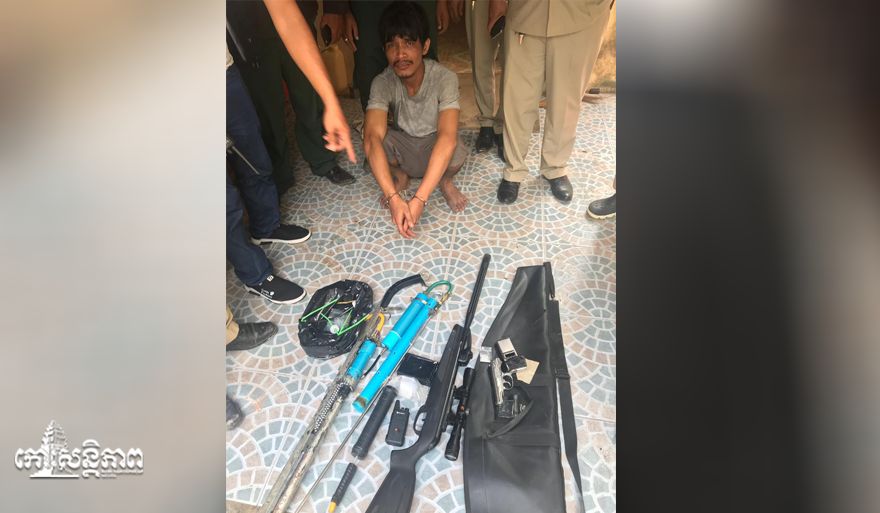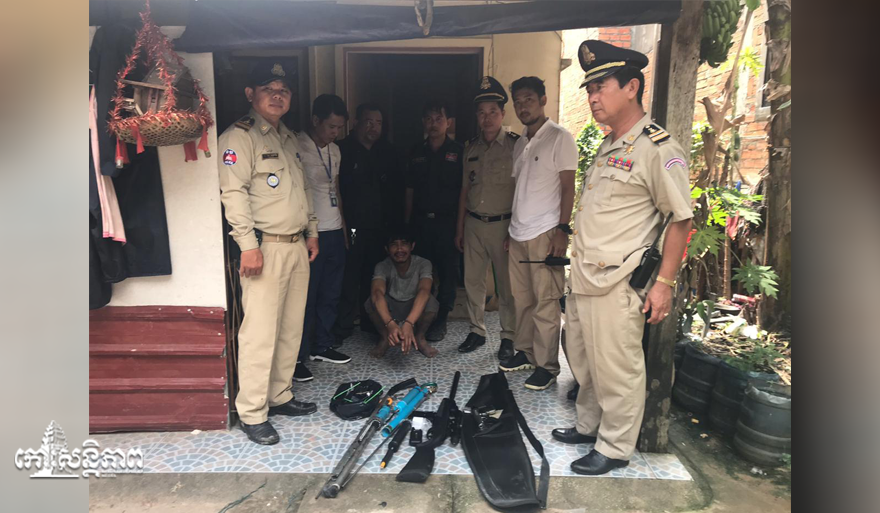 As