Dreams of Kampot-Phnom Penh in an Hour
Phnom Penh: At the 10th Committee of the Senate on September 27, 2018 Kampot provincial governor said that provincial authorities planned to invest $ 50 million to build high-speed trains from Phnom Penh to Kampot province. This high speed trains can travel from Phnom Penh to Kampot with just one hour. The province also plans to have a new airport to attract both domestic and foreign investors.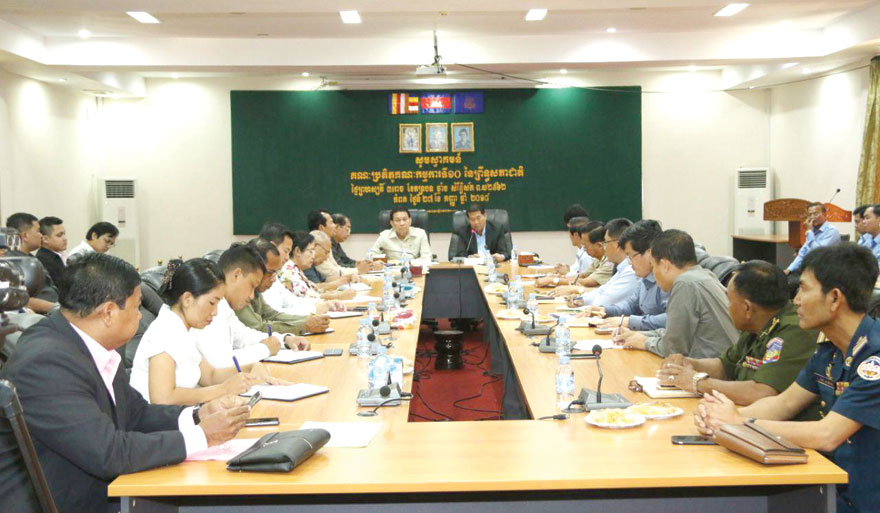 The project is certainly enthusiastically acclaimed by the general public, which facilitates traffic, transportation links, reduced travel time and a new choice for freight services. This will especially help Kampot province have greater potential for economic growth and tourism.
However, officials at the Ministry of Public Works and Transport said plans to build high-speed train lines from Phnom Penh to Kampot could not be built with only $ 50 million investment capital raised.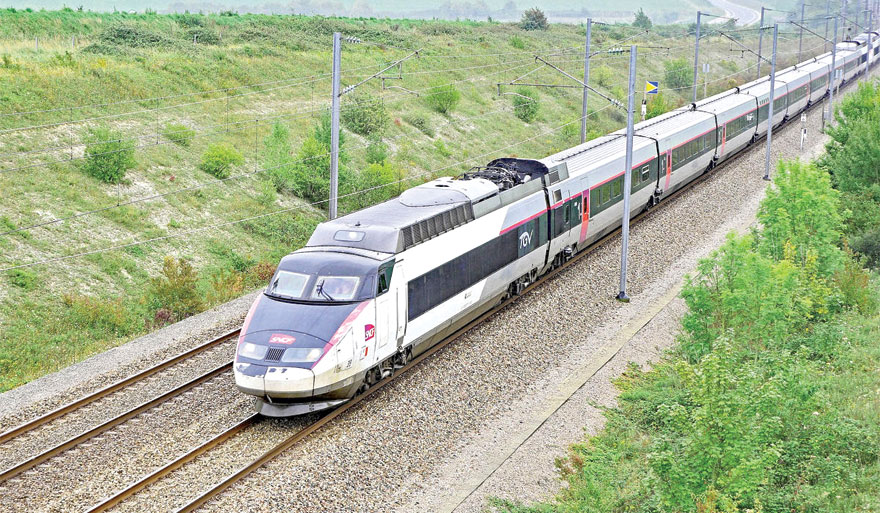 Vimeem Virea, spokesman for the Ministry of Public Works and Transport, said by telephone on Oct. 1 that the project was not  possible as the average cost of high speed railroads costs $ 5 million per kilometer, plus modern trains and carriages along with other expenses, making costs up to $7 million per km.
"What I know is that the provincial authorities do not have the authority to do such a big thing," he said. He said that the national road No.3 from Phnom Penh to Kampot was 148 kilometers long, so if the high speed railway construction was spent $ 7 million per km cost is $ 1.036 million. So this project is just a dream of this governor.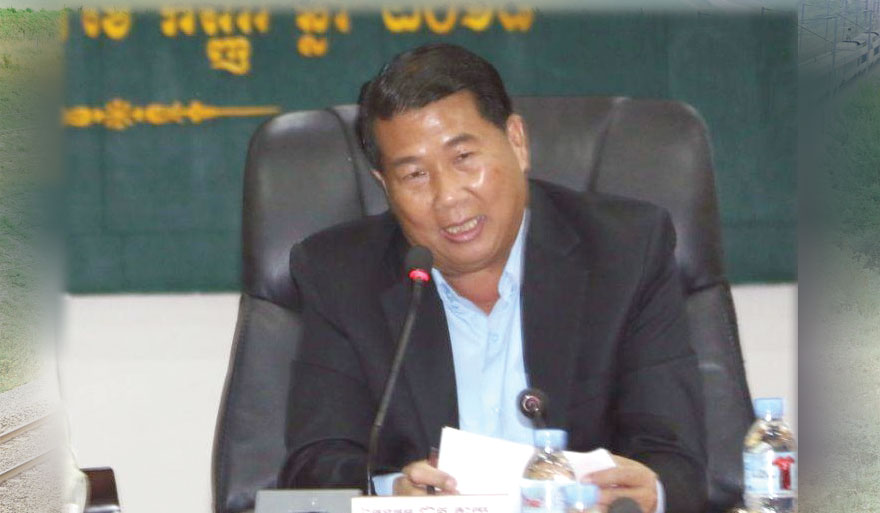 Mr. Vim Sorya said that such large projects need to be approved by the Royal Government, and that such projects will take a long time.
It should be noted that in 2018, many high-speed rail projects are being studied by foreign investors such as Phnom Penh-Siem Reap , Phnom Penh – Sihanoukville, etc. In fact, China's major railroad company, CHINA RAILWAY, has been studying to test the high-speed rail link between Phnom Penh and Preah Sihanouk province, but these projects never came to be.
Minister of Public Works and Transport Sun Chanthol told reporters: "There really is a private sector for HSR links from
Phnom Penh to Siem Reap, from Siem Reap to Poipet and from Phnom Penh to Bavet. But talk. " "If the private sector wants to invest in the BOT, I will allow it to be invested and invested in the railroad," he said. Whatever investors come from any country to invest and obey the laws of the Kingdom of Cambodia, we welcome all and the government supports 100 % ". "We have completed the Master Plan of Railways of Cambodia in collaboration with the International Cooperation Agency of Korea (KOICA), but we are only waiting for investors to invest. "