Thousands Bagged in Factory Blag
PHNOM PENH: A group of thieves broke into a shoe factory at made off with more than $ 30,000 before making a clean getaway. The next morning, the owner was shocked and informed the police to check and make a crime report.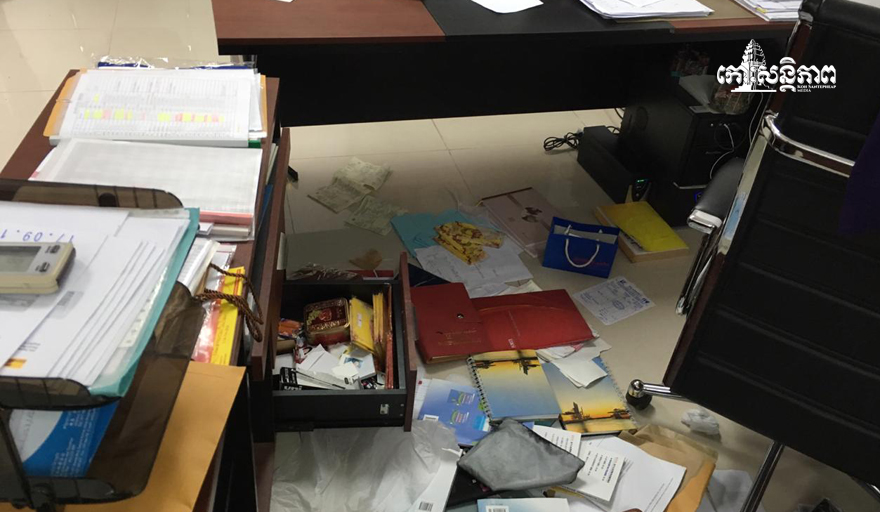 The burglary was discovered at 6:30 am on September 24, 2018 at "Pha Navea " shoe facrory in Sangkat Chom Chao, Khan Por Sen Chey, Phnom Penh. 
The boss, Li Ping, 41, a Chinese national made the complaint to police.
The lost property is $ 32,000  and 10,000,000 Riels (Ten million Riel). Police are investigating the case.