Phnom Penh Gets Green Lights
Phnom Penh: Under the watch of the Japan International Cooperation Agency,  Capital Hall has been installing more traffic lights and security cameras to control traffic offenses and reduce traffic congestion.
Mr. SAM Piseth, director of the Phnom Penh Department of Public Works and Transport, said Sunday morning that 115 lights are planned, and Japan International Cooperation Agency now has 105 installed and operating, wit the final 10 coming soon.
He added that at the end of last week, the team had installed and put into operation four new locations: 1- the intersection between Sihanouk Boulevard and Sothearos Boulevard 2- the intersection between Street 337 and Road 566, 3- Road fencing, Street 271 and Street 2002 and 4th – Intersection of traffic Along National Road 4 and QMI Factory.
Mr. Sam Piseth said that Phnom Penh currently has a total of 160 traffic light locations. City Hall also plans to produce a video clip to explain how to use the new system.
https://kohsantepheapdaily.com.kh/article/709010.html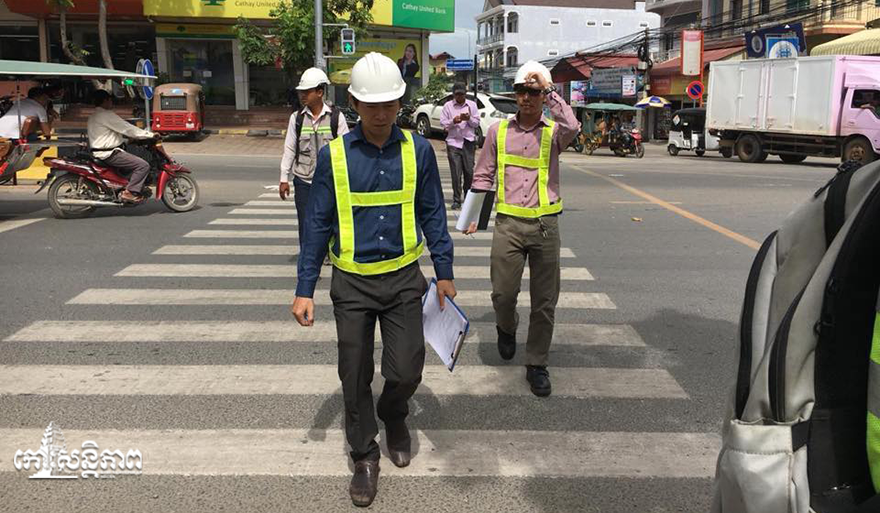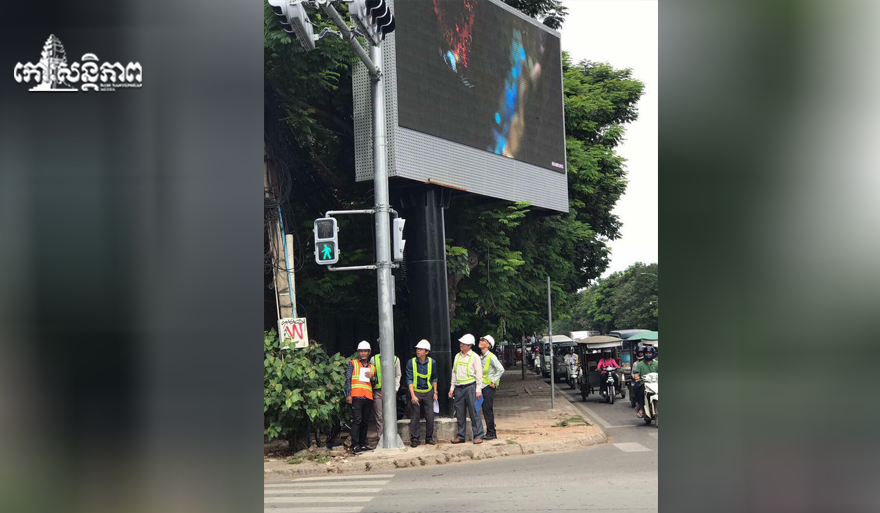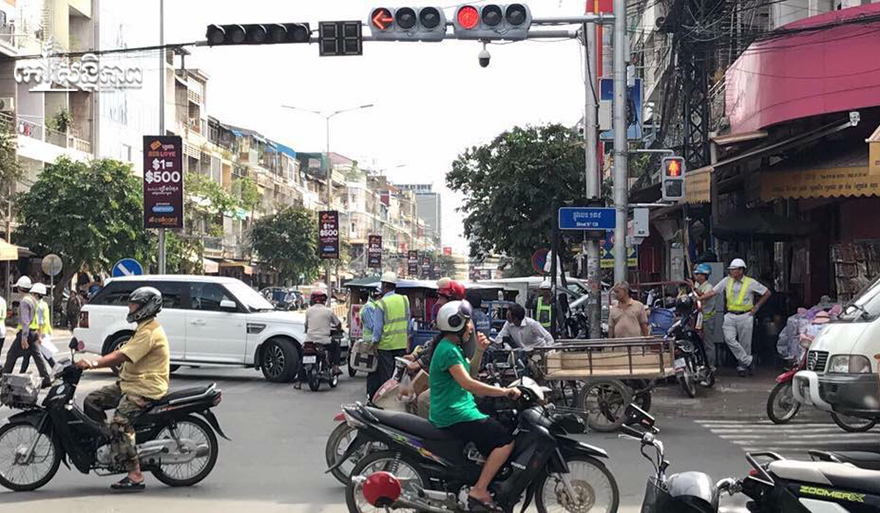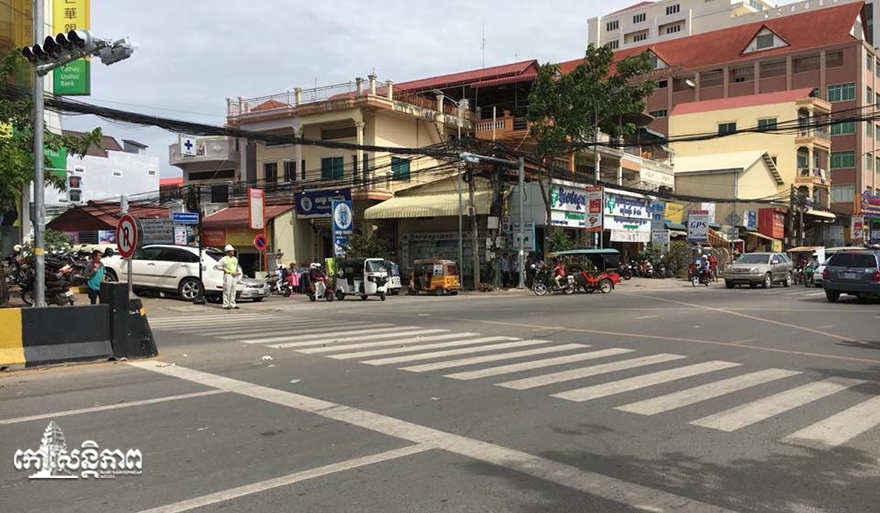 Sam Piseth confirmed that next week the Capital Hall will put into operation three locations at National Road 1 In Phnom Penh, among the six projects to be subdivided on this stretch of road, there is currently only one traffic light.