Thousands At Flood Risk in Kampong Chhnang
Many people are affected by the floods
Kampong Chhnang Province: So far, 390 families have been affected by floods and 500 families have been evacuated to safety  as the flood situation continues to escalate.
A report of the Red Cross Branch of Kompong Chhnang Province dated September 20, 2018 said six districts, six Sangkats, and 29 villages were affected by the floods. Affected are 390 families or 1685 people, with another 1,500 people under threat and preparing to move out.
The Kompong Chhnang Red Cross is seeking food Food to be distributed for them in the near future.
Kampong Chhnang authorities appealed to all levels of local authorities to be alert and monitor the situation and to evacuate affected people in time.
According to the report of the Department of Water Resources and Meteorology of Kampong Chhnang Province, on September 21, 2018, water at the Meteorological Substation was 10,42 meters high, compared with 8,90  on the same day in 2017. In parts of  Kampong Chhnang, the height of the water is 11 meters.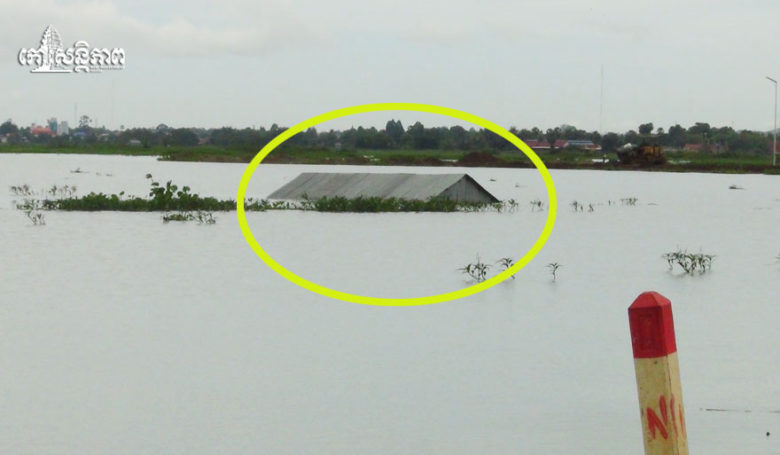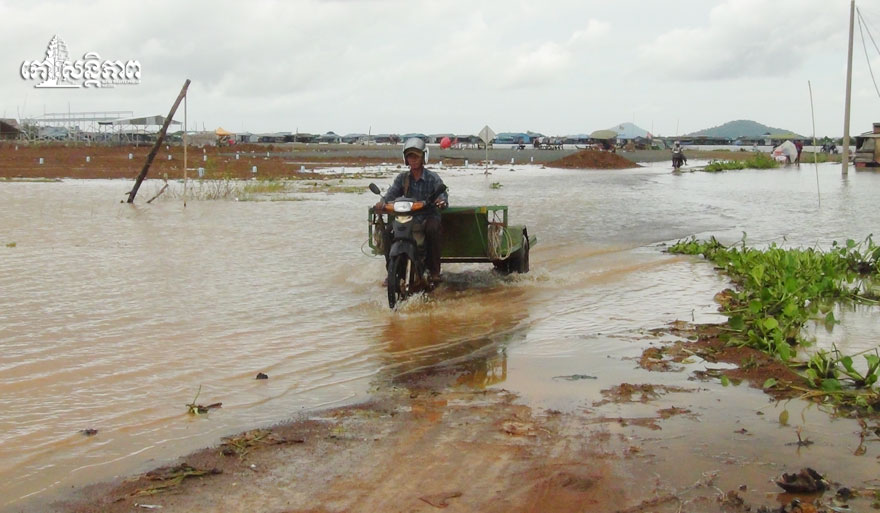 A
In