School Robot Competition Comes to KoW
The World Robot Rock Competition in Cambodia is designed to inspire young people. Organised by the Cambodia Science Fair and Smart Axiata Company the competition hopes to inspire young Cambodians to take up the challenge of engineering.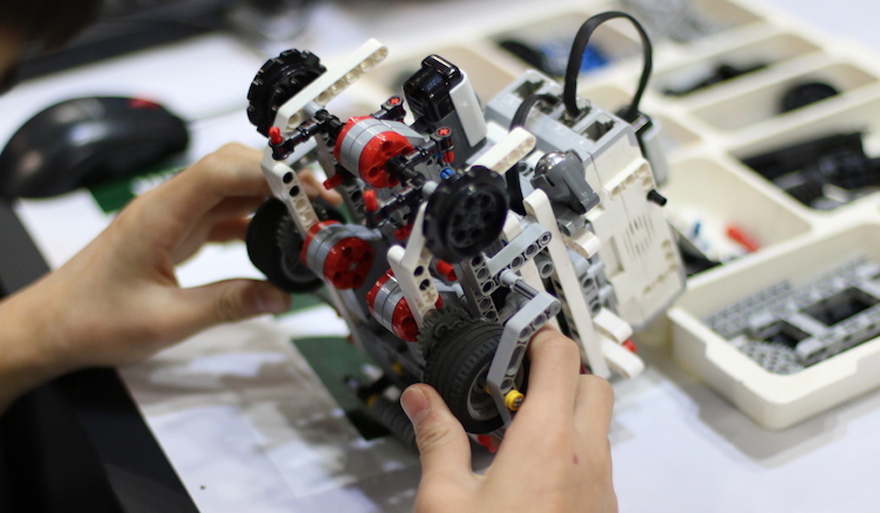 At
The program will be held on September 22, 2018 at Zaman University. Students from different schools will compete against the "LEGO Mindstorms Robot" rover.
Contestants will be judged for preparing or installing their robot under a deadline to compete in the rounds. The international rounds will continue in Thailand in November.
Each team has two or three members together with a leader. Competitions are divided into two categories: (1) for children aged 13 to 15 and (2) for 16-19 year olds. . For more information, please visit www.stemcambodia.ngo .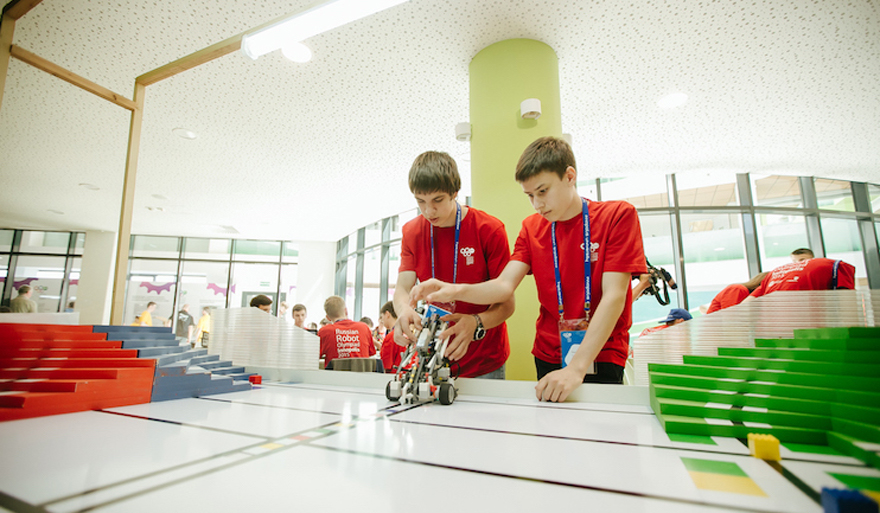 Established in 2004, the World Robot Rock Competition has become an internationally competitive race  for young people who are passionate about  technology. The contest tournaments are attended by more than 60 countries to the final of the competition. 
For more information on the World Cup Olympic Competition in Cambodia, please contact the exhibition organization. Science by e-mail [email protected] or phone 023 72 72 62 or visit http://www.stemcambodia.ngo/world-robot-olympiad/ . By co-operation