Chinese Man Bashed With Stool in Guesthouse
September 16, 2018
19:27Php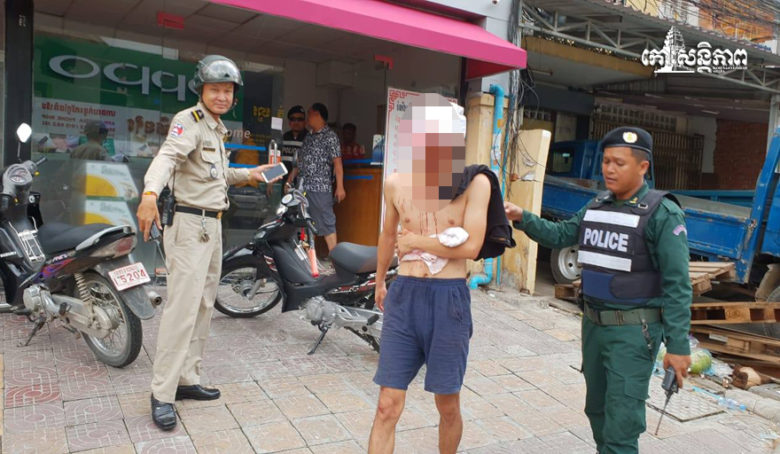 A 30-year-old Chinese man  was badly injured after a fight  with a group of between two and three fellow Chinese. The police came  to intervene at 1:15 pm on September 16, 2018, at Room 407, 4th Floor. Ly Leng Guesthouse located at Monivong Boulevard/ Street 310 in Boeung Keng Kang III, Khan Chamkar Morn.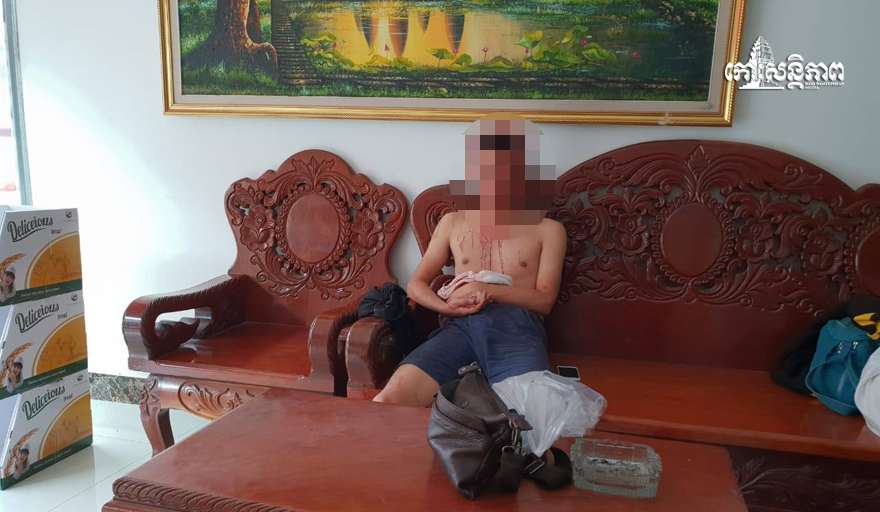 A workersaid that before the incident as he was cleaning up on the first floor when he heard a loud bang. He assumed this was just Chinese people drinking and talking normally. Shortly after he also saw a young Cambodian girl, a Chinese man's lover, come down to buy fruit juice and go back upstairs.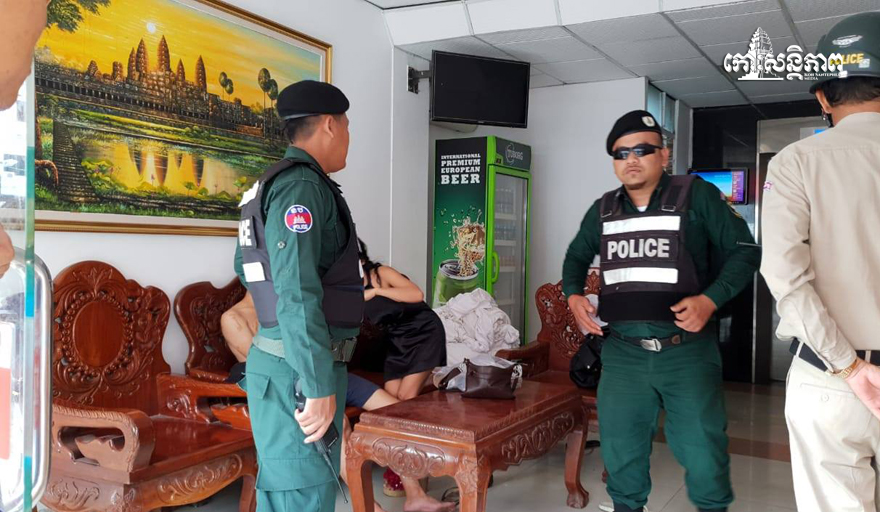 Later, he saw a Chinese man running down wrapped in a towel soaked in blood. According to the source, the Chinese man and his lover  rented room 407, on the 4th floor, from 3 pm on the 15th for one night.
The victim seemed to issues with other Chinese men, who beat him into a bloody state with a wooden stool. According to sources from Boeung Keng Kang III Police, after receiving news that the Chinese have been fighting  the force came down to the guesthouse (Ly Lanh). On arrival they saw  a Chinese man sitting on the couch in the living room alone, with injuries to the head.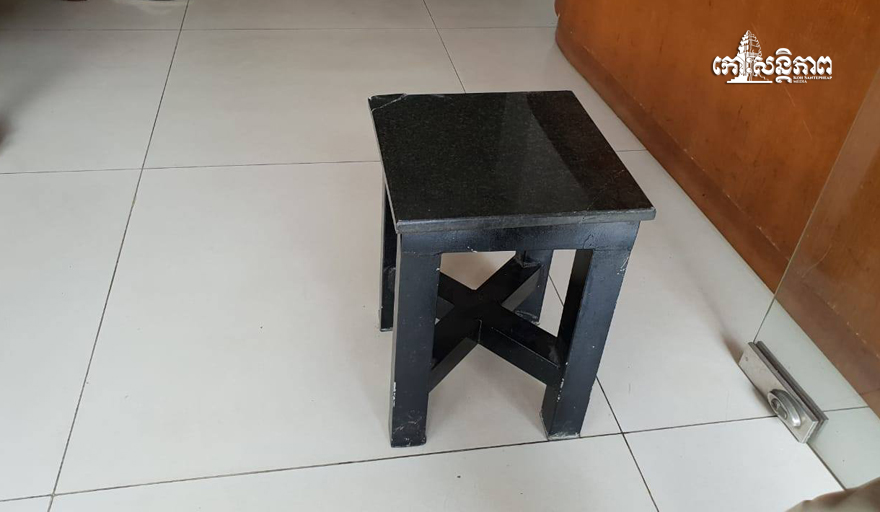 According to the source, two Cambodian employees working at the guesthouse said they  confirmed the victim had a clash with  two to three fellow Chinese people. During a fight on the top floor, they hit each other and the attackers  escaped.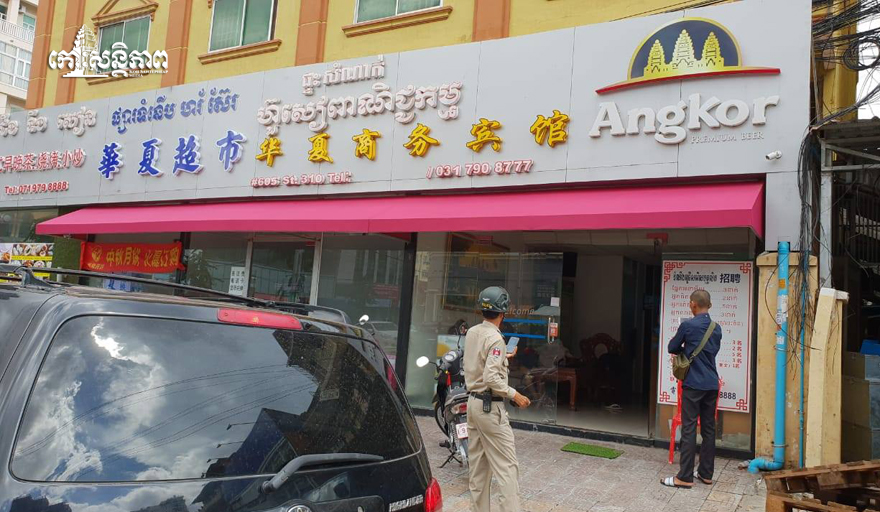 Police say they still do not know what happened, and the perpetrators were unknown. Police are waiting for an interpreter to interview the victim know the story. The man was sent to hospital and the police are investigating the case.
https://kohsantepheapdaily.com.kh/article/704926.html