The All New Meth-Art Gallery
An occasionally updated column dedicated to the collages made by the competent authorities from arrested suspect's narcotics. Please play the track whilst perusing the gallery.
"The Lao Connection" Nam Ngo, 40, Stung Treng
"Area 51", Prey Nup, Preah Sihanouk
"The Numbers Game"Battambang
"Meth-odical Spaces" Phnom Penh Police
"A Tribute to the End of the Ottoman-Venitian War" by Kampot Young Turks
"Droopy Drawer, 44" Artists named in picture.
"Blink 182" Kampong Chhnang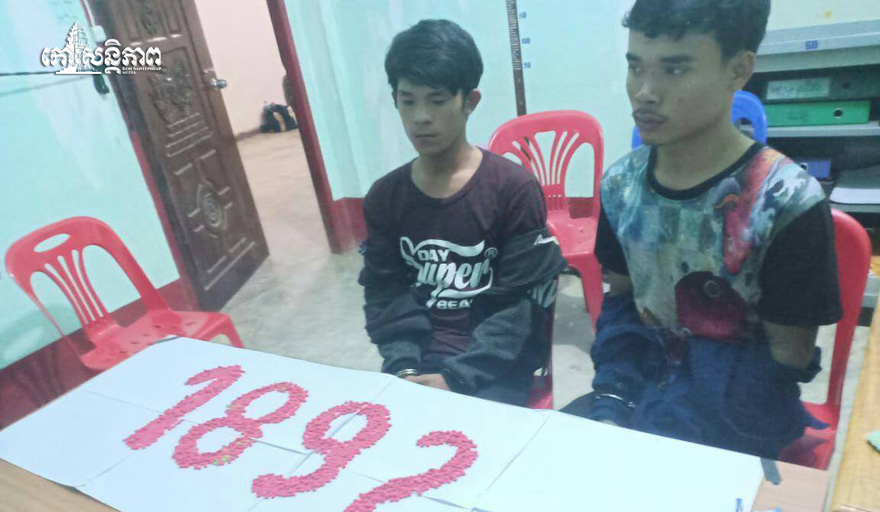 "In Eighteen Hundred znd Ninety Two" by Poipet Teens
"Meth by the Candle's Light" by Rattanakiri 6ix
"Shattered Dreams on a Field of Green" Phnom Penh Posse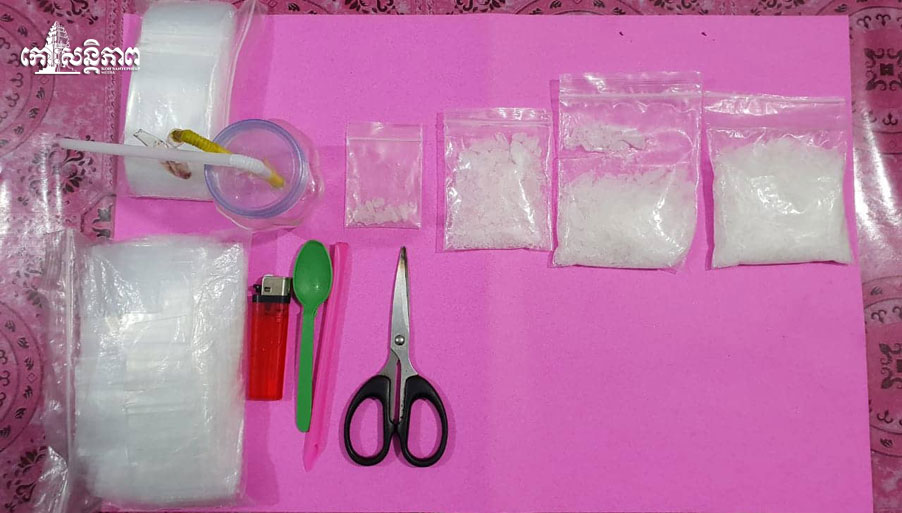 "Lighter, Spoon, Scissors, Meth" by Sokha Pheaktra, 28, Kandal.
"The Big Three-Oh" by Ly Heng Chhea, Preah Vihear
"57 Shades of Yabba" Unknown artist, Battambang
"Meth For Picasso" by Kampong Cham Neo-Cubism Collective, 2018
"Youen Trouble Now" from a collective of Vietnamese artists, Bavet.
"Reflections on Crystals" Unknown Artist, Kandal.
"Ever Decreasing Meth Bags" by Khun Saroeun, Kampot
"All By Myself", unknown artist, Phnom Penh
Street art called "The Empty K and the XTC"by unknown artists, Poipet.
A thought provoking piece from Banteay Meanchey- "Drugs and My Life"
The artist is holding a sign saying 'All Art is Yama, and all Yama is Art' from Banteay Meanchey
"Combined Age" by artists from Trapaing Rumchek Village, Sangkat Chom Phase I, Posen Senchey, Phnom Penh.
"2 Short of 420, Blaze It"By artists in Pailin
"Bang On The Money" from another artist in Banteay Meanchey.
This abstract montage from Banteay Meanchey is titled "Making The Call" and highlights the struggle between traditional drug dealing in an age of burner phone technology. Artist: Yeung Srey, 37, from Prasat Tbeng village, Banteay Chhmar commune, Thmor Puok district, Banteay Meanchey province.
"22//32"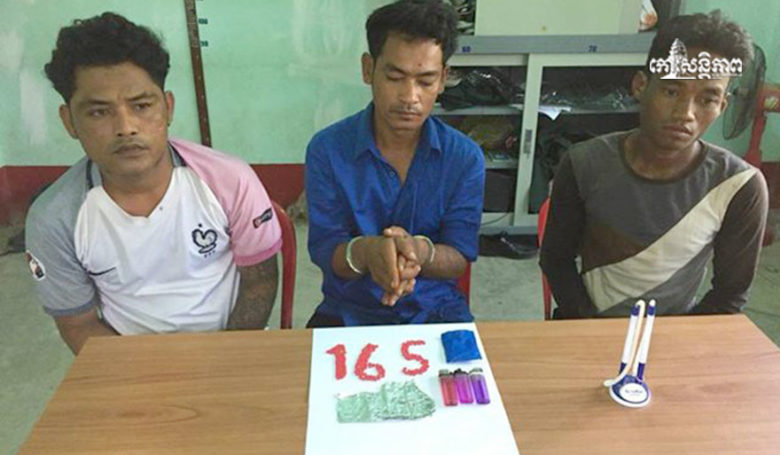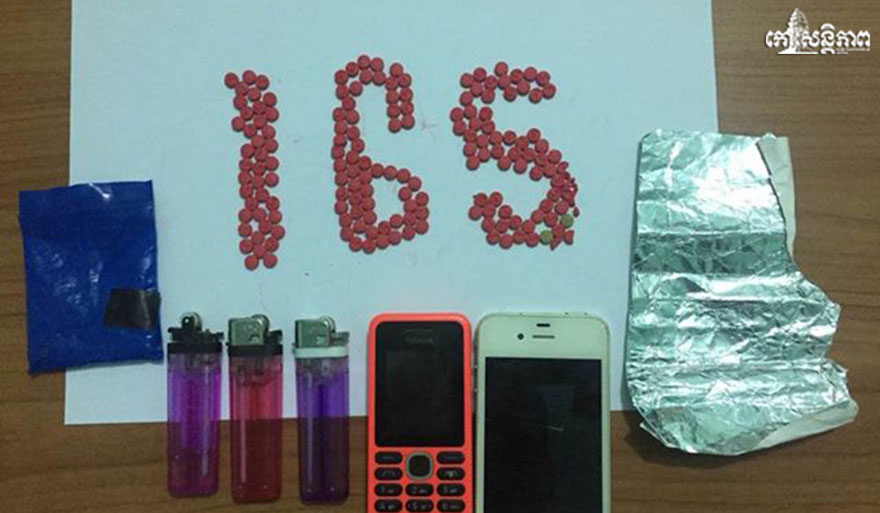 165 is the number from these boys in Malai.
"99 Red Yama Pills"
"