Family of Unconscious British Man Appeal For Help
Relatives of Charles McLaughlin, who is on life support with two blood clots in his brain stem, are desperate to get him home.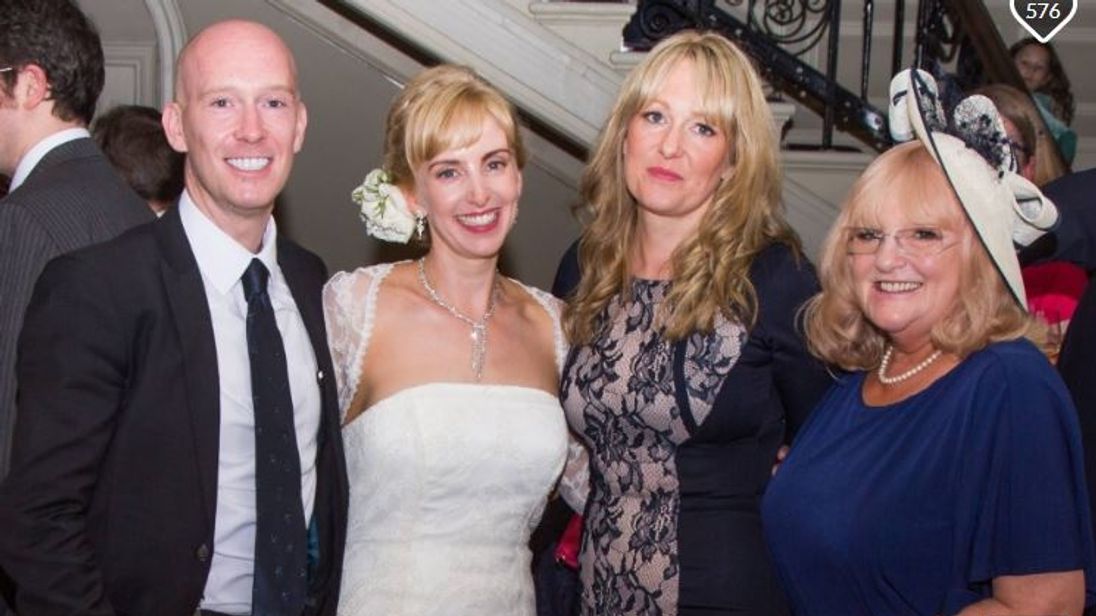 The family of a British man on life support in Cambodia are appealing for financial help to get him home.
Charles McLaughlin, who has been travelling after being made redundant from a call centre in London, was found unconscious in "cheap rental accommodation in Phnom Penh", his sister Jennifer Cross wrote on a GoFundMe page.
When Mr McLaughlin's landlord, who he has become friends with, noticed he had not heard from him for a few days, he went to look for him and found him unconscious on the floor of his flat.
His friend took him to hospital where CT scans showed "two large blood clots in his brain stem", Ms Cross said.
"We can only guess how long he was on his own for," Ms Cross wrote, "and it is a miracle and testament to his health and strength that he survived.
"He is only 38 years old – much too young."
Mr McLaughlin's mother, an experienced nurse, and girlfriend have flown out to Cambodia.
Although he is unconscious, Ms Cross said her mother's first words to her son "made him cough and react", something that has made the family, from Thornton-Cleveleys in Blackpool, "very hopeful".
He has since been using "his eyelids" to communicate.
Mr McLaughlin is currently in a publicly-funded hospital where "medical care is very limited" and the family would like to bring him home.
Her mother is remortgaging her house to help pay for her son's treatment.
The family has asked the Foreign Office for help.
But it says on the government department's website that an emergency loan is "discretionary and will only be considered in very exceptional circumstances, and only if you have completely used up all other methods of getting funds".
https://news.sky.com/story/family-of-british-man-unconscious-in-cambodia-appeals-for-financial-help-11495568