Waste Disposal Plant Given Green Light
Phnom Penh: The Council for the Development of Cambodia (CDC) has issued official certificates to Chinese investors seeking to build a hazardous waste disposal site in Sihanoukville after the company underwent a feasibility study and meetings with Cambodian leaders.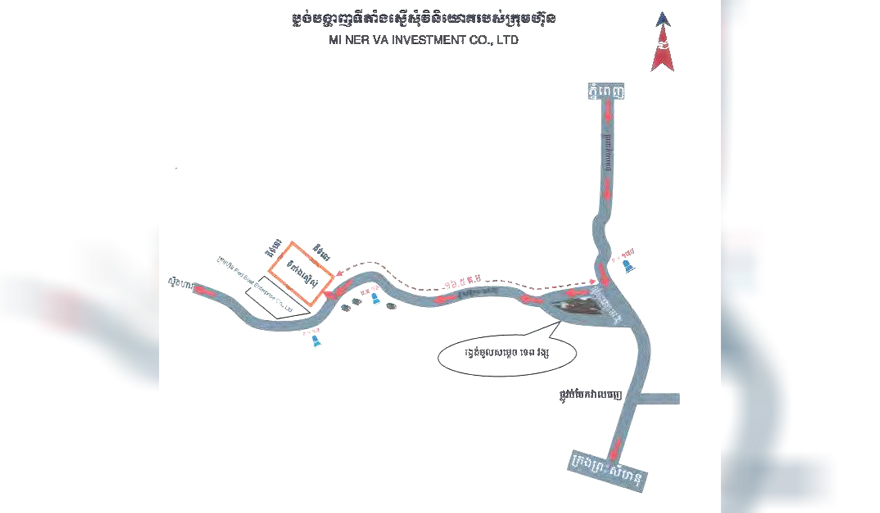 The statement said that the company had applied for investment in the construction of a domestic waste and recycling factory. Automobiles, electrical appliances, electronics, industrial wastes, and other metals considered hazardous will be properly managed for safe disposal.
According to the Council for the Development of Cambodia, the company, MINERVA INVESTMENT CO., LTD. has a capital of $300.4 million. The proposed site is in Preah Sihanouk province's Steung Hav district. Upon completion, the project will employ 545 people.
Prior to obtaining a license to invest in a project to recycle and dispose of local hazardous waste, the company met with Sihanoukville Authorities and explained the workings of the factory.
Representatives of the companies investing in the project have confirmed that the plant will be start construction by the end of 2018 and will be operational by the end of 2020, or early 2021. More than 20 Chinese staff will manage the site when in operation.
The company representative said that all waste to be demolished and recycled would be collected from local sources with no imports from other countries. It will contribute to Cambodia's environmental cleanliness by processing waste in a correct manner. The waste from the factory will be placed into proper storage areas, and trees will be planted over to be more environmentally friendly.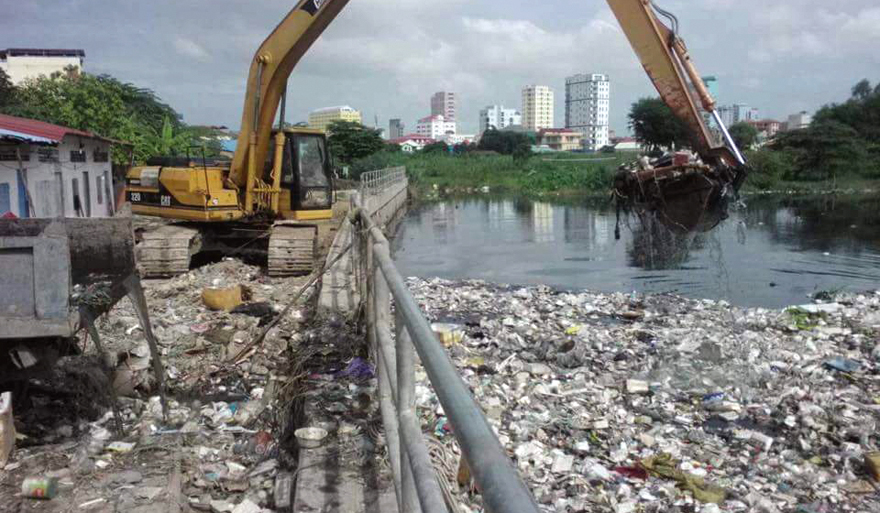 According to senior officials at the Ministry of Environment, Heng Nareth, director-general of the General Department of Environmental Protection, said: "The waste in our country is not yet processed into anything else, just buried or store a place for burning. So, (this project) it's really good for Cambodia. We welcome the investment in a waste processing factory in Preah Sihanouk province's Stung Hav district but prohibit  import of waste from neighboring countries for domestic processing. "
The problem of garbage or garbage in Cambodia has led to some companies being interested in investing in recycling. However, no company has started yet, so MINERVA INVESTMENT CO., LTD is the first company to start a waste investment project in Cambodia.